The Parter fund sells the old Alcoa plants nine months after acquiring them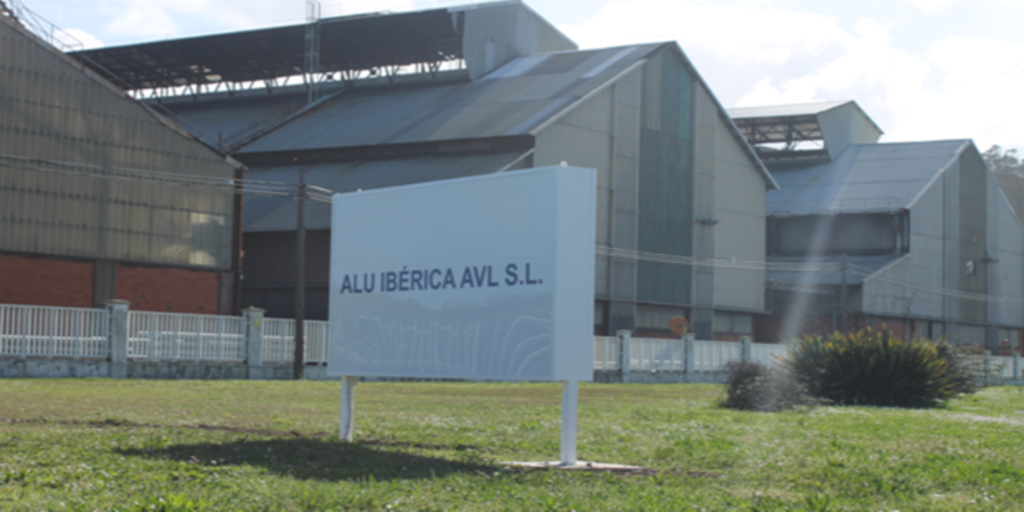 Madrid
Updated:
save

The industrial group Riesgo has acquired from Parter Capital the majority of the shareholding package of Alu Ibérica, the owner of the old Alcoa plants in A Coruña and Avilés (Asturias), with the aim of promoting the activity of these industrial facilities.
Alcoa and Parter reached an agreement last summer, backed by the Ministry of Industry and with criticism from the unions, to save the plants in A Coruña and Avilés, whose announced closure by the North American multinational left about 700 workers on the street.
In a statement, Alu Ibérica today indicates that Parter Capital, the Swiss investment fund that acquired these plants from Alcoa to ensure the future of its activity after the withdrawal of the American multinational producer of aluminum, has decided to integrate the industrial group Riesgo as a partner "strategic".
This entry into capital has been carried out through its investment vehicle System Capital Management, with the intention of drawing up a new long-term development plan, which includes immediate actions in the field of investments that these plants need. production.
"Grupo Industrial Riesgo has proven experience in business management and is highly trained in the industrial sector, in which it has successfully undertaken important projects, which guarantees it to face and overcome the difficult moment that Alu Ibérica is going through", defends the group.
The idea of ​​this conglomerate of companies is to reindustrialize both plants, ensuring that their objective is to guarantee the maintenance of all jobs, both in Galicia and Asturias, especially given the current situation caused by the coronavirus crisis.
At the end of last March, the group decided to stop its aluminum production at these facilities, in response to the decree approved by the Government that orders the closure of all non-essential activities to prevent the spread of the coronavirus.
However, Alu Ibérica resumed activity last Friday to return to normal operations, although "following a strict prevention protocol and minimizing the number of personnel in the factories."
Alcoa and Parter reached an agreement, in July of last year, for the sale of the A Coruña and Avilés plants, arguing the former that the production of primary aluminum in Spain was "unfeasible" due to the "high price of energy" .