'The paper house' incorporates a Neymar cameo after filing his rape complaint | TV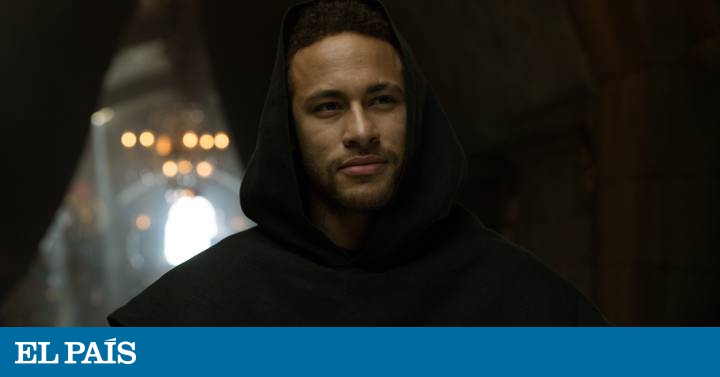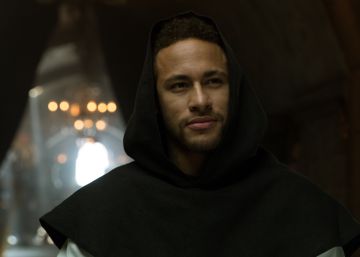 The most avid followers of The paper house, those who saw the third season as soon as he left on July 19, They have lost the cameo of Neymar, within reach of the laggards for a few days. The scenes of the controversial Brazilian soccer player, a declared fan of the red monkey band, were incorporated only after the police and the São Paulo prosecutor's office filed for lack of evidence in early August the complaint of violation presented by the model Janila de Souza Two months before.
In the version of the series released worldwide on Friday, July 19, João does not appear, the Brazilian monk of an Italian convent who in the accessible version now talks to Berlin and the Professor in chapters 6 and 8. It is a brief appearance in which the player laughs at himself by saying, in Spanish, He doesn't like football or parties.
The complaint filed by the model he met on the Internet and invited Paris led him to suspend a sponsorship contract with Mastercard and, as Netflix sources confirm to EL PAÍS, that the giant of streaming keep the cameo in the drawer waiting for justice to speak.
"I was able to fulfill my dream and be part of my favorite series. And now I can share João with all of you!", The forward tweeted a few days ago to announce his appearance in a series that from the beginning it became a phenomenon in his country. With the #nuevofichaje label, the soccer player ironized about the soap opera that he starred in this summer, which began with the denunciation of a violation that he always denied, without being able to dispute the Copa América for injury and in an operation finally failed to leave Paris Saint Germain to return to FC Barcelona.
The complaint was filed at the request of the prosecutors of macho violence in São Paulo, who saw "lack of evidence" of rape and "affection between the parties." By then, millions of viewers from around the world had seen, without a trace of Neymar, the series that filled the streets of the main cities of Brazil with the slogan "resistance needs you".
The matter, and who knows if the series, could still have some script twist because as the prosecutors stressed, the player has not been acquitted. The case can be reopened at any time if new evidence arises.