The Paper Club celebrates Music Day with Anabel Lee and Shredder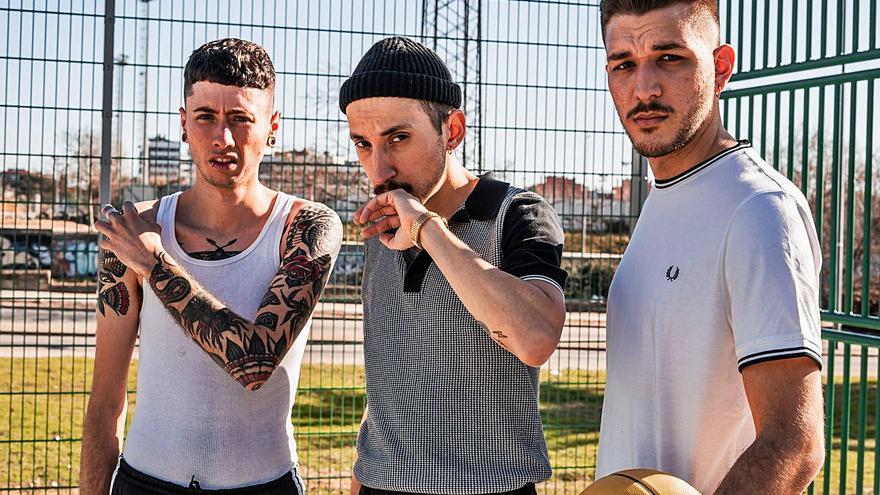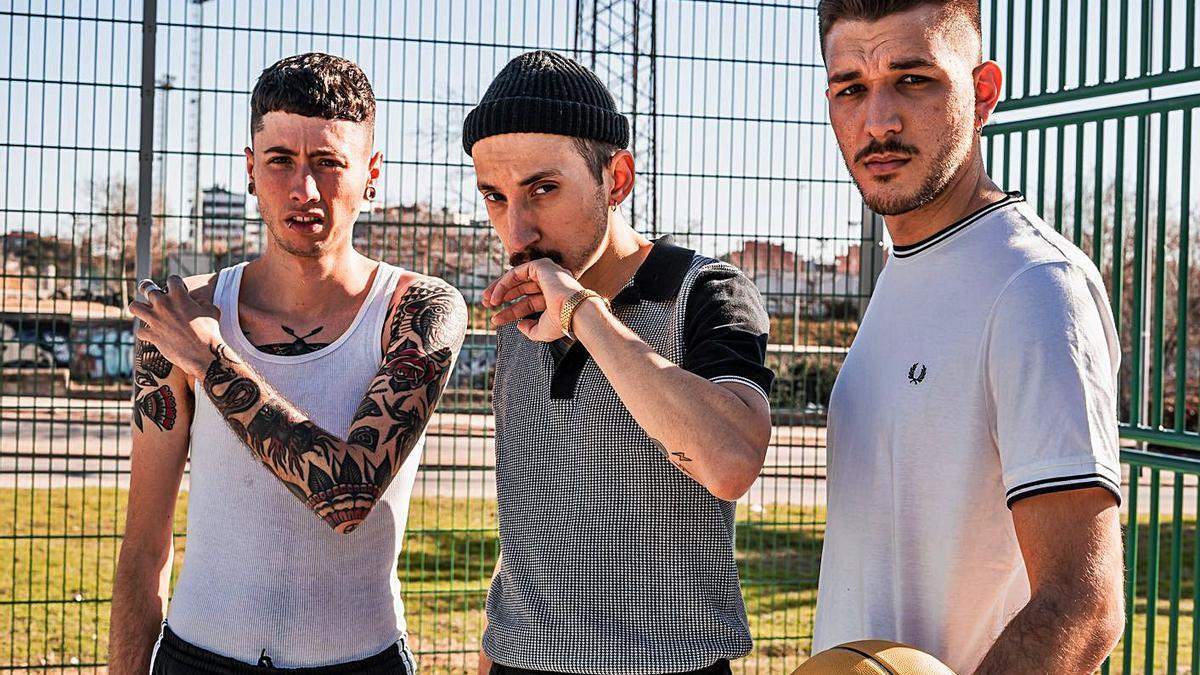 The Paper Club celebrates the arrival of summer with the eighth edition of the European Music Day on June 18, which is also celebrated in different Spanish and European cities. In Las Palmas de Gran Canaria, the program includes the performances of two bands, the Catalans Anabel Lee and the Tenerife crusher, starting at 8:00 p.m. The price of the tickets, which can be purchased at www.tickety.es, is 10 euros.
Anabel Lee faces each concert with a clear premise: forbidden to bore. What they do seems simple, but it is tremendously complex. Their musical references are clear, they love the immediacy of the Sex Pistols and the melodies of The Clash, but also the elegance of The Jam or the breakthrough of Idles. Everything takes shape in urgent songs, very Ramonian, with an instrumental energy and a rhythmic aggressiveness combined with pop melodies that this trio carries on its frenetic live.
The eighth edition of this event is held simultaneously throughout Europe
Víctor, Jordi and Perdi created the band in 2019. During their first months of life they were finalists in contests for emerging bands such as Vodafone Yu Music Talent and they were proclaimed winners of the Grup Cases de la Música de Catalunya 2020 award. They have surprised with punk versions of themes as different as Comprada by Marisol or the hit Enchachado de ti by the canary Don Patricio. From the hand of Artica Management and under the production of Carlos Hernández (Los Planetas, Sidonie) they recorded their first album, Anabel Lee (Artica, 2021), a collection of 11 songs designed to play live, where heartbreak and certain existentialism.
For its part, Trituradora is a Canarian underground rock formation. After three published references Music for Old Men, Carne Perro and Guamasadora Sessions, this bass and drums duo continues to fuse different styles with what they like the most, having a great time on stage. Intense lyrics and devastating sound that breaks down borders and conventions. Carlos Conde on drums and José 'Jota' Martín on bass have been friends and collaborating and sharing bands for years, maybe too long: EJEM, Monstruobot, Emulsion Scott, Los Hermanos Rosquete ... until they were armed with some good songs and a format of Limited resources to shape Shredder.