The pandemic is fattening workers without ESO, with the loss of more than half a million jobs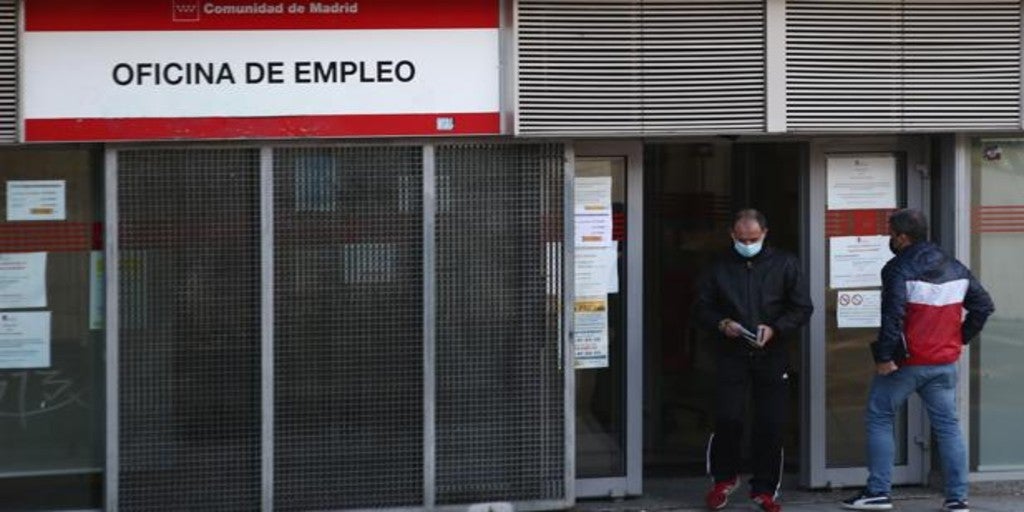 Updated:
save

The pandemic has been primed with the least qualified employees, who have added 573,000 of the 697,400 jobs lost in 2020. This was revealed by the Adecco Group Institute from the data collected from the latest Labor Force Survey (EPA), made by Statistics National Institute (INE) of the third quarter of 2020.
Thus, the report reveals that in the year of the pandemic, 162,000 layoffs were affected by employees who had only primary education as training, 15.5% more than last year. While the bulk of jobs lost were brought together by workers with the first stage of secondary education as training with 457,700 layoffs, 8.5% more than the previous year. On the other hand, the 116,000 remaining unemployed had the title of compulsory secondary education or Vocational Training.
The study also indicates that in the last four quarters prior to the EPA, only the number of employed with higher education increased (+ 0.4%) by adding 38,900 more.
From this angle, the 19.2 million Spanish employed are broken down into 884,400 with no more than primary education, 4.9 million with the first stage of secondary education, 4.6 million with the second stage of secondary education FP and 8.7 million with higher education.
On the other hand, the document also breaks down job offers by educational level. In this way, searches for workers with university degrees and masters or postgraduate degrees represent 42.7% of the total. For its part, Vocational Training continues to grow strong in Spain and now reaches 48.76% of offers of employment. Finally, the least demanded candidates are those who only have a school graduate (9.02%).