The pandemic increases the number of NEETs: One in six young people does not study or work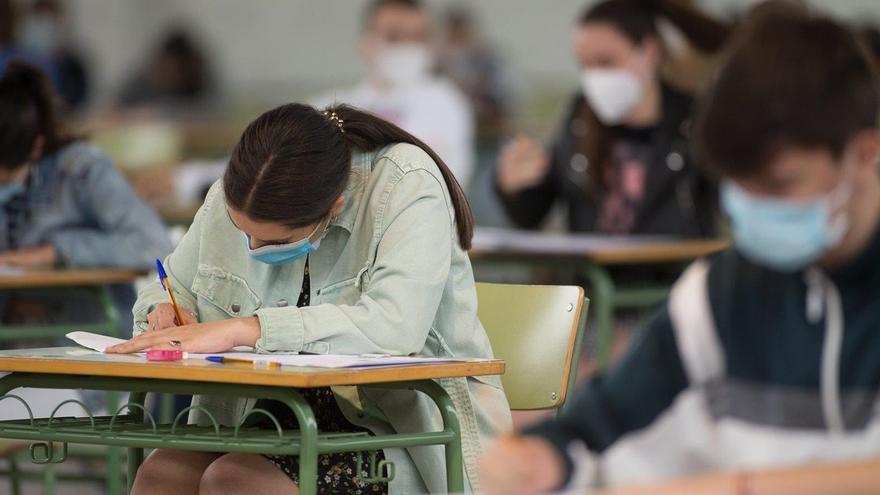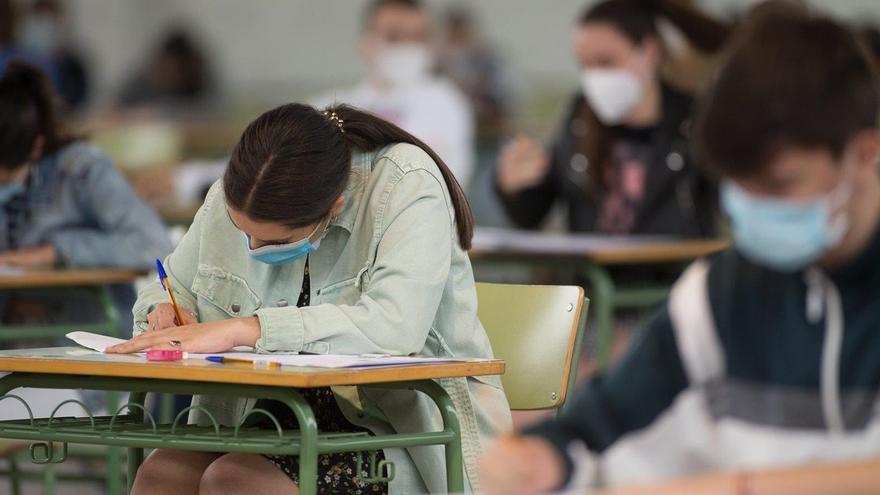 The percentage of youths 15 to 29 years what neither study nor work has risen to 17.3% in 2020, 2.4 points more than the previous year, with which the downward trend is broken started in 2013 when the rate reached its maximum value (22.5%).
This increase is related to the lower rate of job in this age group, since the percentage of the population that studies or is trained continues to rise until reaching 57.3% in 2020, 0.7 points more than in 2019, according to data published this Tuesday by the Ministry of Education .
However, the percentage of employed young people who are not training falls by more than 3 points, from 28.5% in 2019 to 25.4% in 2020, in a context of a generalized fall in employment as a result of the pandemic.
On the other hand, three out of four young people between the ages of 20 and 24 have reached at least the level of Baccalaureate or Basic FP or Medium Grade, according to the expansion of educational data from the Active Population Survey (EPA) published by the Ministry of Isabel Celaá, with information from the INE.
Since 2010, the percentage of students who have completed at least this educational level has risen 14.4 points to 75.9% in 2020. Compared to 2019, the growth is 1.9 points.
For Autonomous communities, are above 80% Basque Country (87.1%), Asturias (85.1%), Cantabria (84.5%), Navarra (83.4%), Community of Madrid (82.8%) and Aragon (81.4%).
Between 70% and 80% are Galicia (78.9%), La Rioja (78.2%), Valencian Community (77.8%), Castilla y León (76.8%), Catalonia (76, 6%), Murcia (75.3%), Extremadura (73.9%), Canarias (72.5%) and Castilla-La Mancha (71.7%).
Below 70% are Melilla (67.8%), Andalusia (67.1%), the Balearic Islands (65%) and Ceuta (49.4%).
The higher increases with respect to 2010 they correspond to Cantabria (+21.2 points), Murcia (+19 points) and the Valencian Community (+17.2 points).
This indicator is in correlation with that of early school leaving, published in the advance of last January 29, and which indicates that the rate stands in 2020 at 16%, 1.2 points less than the previous year.
Decrease the rate school dropout Early and increase the number of graduates of Baccalaureate or Middle Level Vocational Training is one of the main objectives of the new Education law, LOMLOE, which has just come into force, explains the official statement.
To do this, it designs "a flexible and open system, with a more competent curriculum, and is committed to reinforcing schools and diversifying itineraries, with walkways between them."
On the other hand, within the age group 25 to 29 years old, more than half of the population has reached the level of Higher Education, specifically 50.2%, 1.7 points more than in 2019. Compared to 2010, the rise is 11.9 points.
Within this percentage, 15.6% are non-university Higher Education graduates and 34.6% university or equivalent.
By sex, the percentage of women who reach this level amounts to 56.5% (2.2 points more than the previous year and 11.5 more than in 2010) and the of men is 44% (1.2 points more than in 2019 and 12.2 more than in 2010).