The pandemic increases the demand for help in food banks by 50%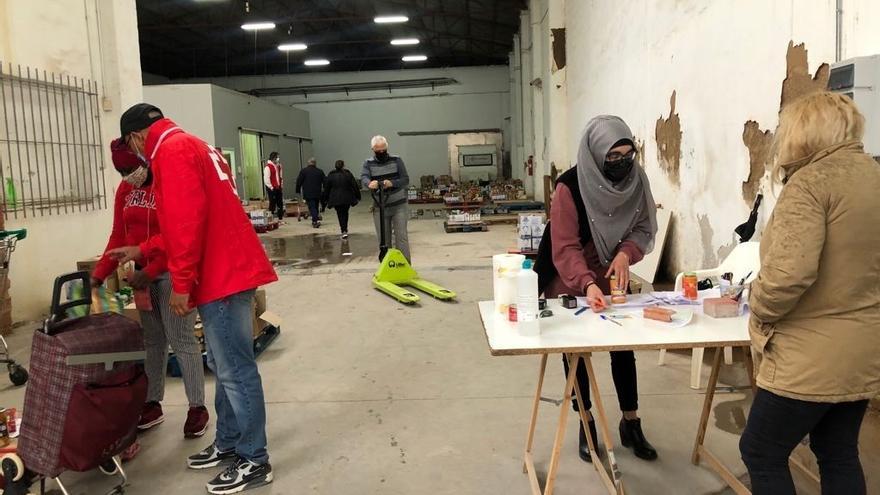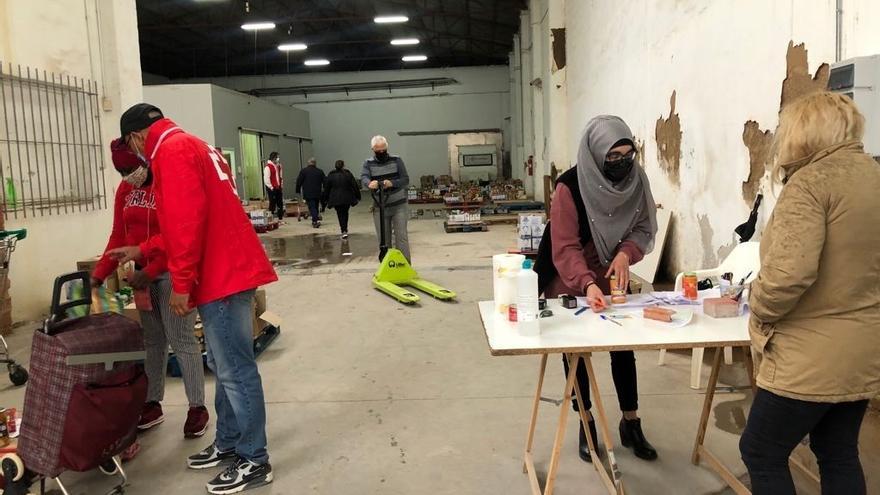 One year after the start of the pandemic, the demand for food aid in the food banks of Spain has shot up 50 percent, an upward trend that these entities predict that it will continue like this, since once the health crisis is overcome, the social emergency will persist.
In order to face this increase, the "la Caixa" Foundation, the CaixaBank and the Spanish Federation of Food Banks (FESBAL) They presented this Monday the second edition of the solidarity campaign "No Home Without Food", which aims to raise funds to guarantee basic food for families in vulnerable situations.
In 2020, food banks, which distribute food to people in need from altruistic donations, served half a million more people than the previous year, 1,560,000 people in total, of which more than 360,000 were children.
Food banks, which have seen how the profile of people who come to order food has diversified, warn that the situation could worsen if there is no improvement in the economy when the exceptional social protection measures due to the pandemic of the covid-19.
"I do not know how much the demand for food will rise, we are sure that at the end of summer the rise will be very strong," predicted the director of the Barcelona Food Bank Foundation, Lluís Fatjó-Vilas, given "a completely upward curve that there is no sign of going down. "
As a result of the pandemic, FESBAL found that the profile of people who attend has been broadenedAs they no longer need food only those in severe poverty, but also families that before the crisis had medium or low incomes and young couples who have lost their jobs.
"The demand for food has grown disproportionately and steadily. Food banks are making an extraordinary effort to be able to give an adequate answer. It is essential and urgent that we guarantee access to a sufficient, varied and healthy diet, "insisted the director.
Last year, the stock raised 3.4 million euros (about 4 million dollars) in Spain, with which 3,600 tons of basic food were obtained.