The pandemic has destroyed the almost 700,000 jobs created in the last two years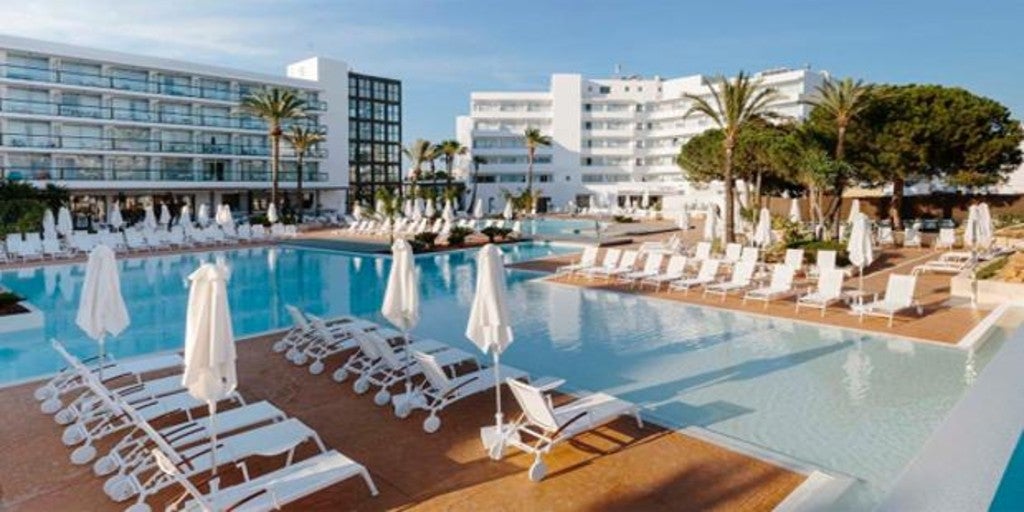 Madrid
Updated:
save

The number of Employed persons has decreased in our country in the last twelve months by 697,400 people (-3.5% year-on-year), which means that the pandemic has made practically all the jobs created in the previous two years disappear, according to the latest Adecco occupation monitor.
Employment has fallen in all the autonomous communities, except in the region of Murcia (+ 0.1%, due to the creation of 500 jobs). The autonomies that proportionally most have reduced their respective groups of employed persons are the two archipelagos, the Canary Islands (-8.1% year-on-year) and the Balearic Islands (-7.4%), highly dependent on the tourism and leisure sector.
Almost half of the jobs destroyed (49.5%) are concentrated in three autonomous regions: Catalonia (2 out of 10 jobs in the entire country have been lost), Andalusia (16.6% of all employment) and the Community of Madrid (13% of the total).
By sex, job destruction has punished men a bit more. They have lost 370,300 jobs (-3.4% year-on-year and 53.1% of all jobs destroyed), while women have lost 327,100 jobs (-3.6% year-on-year and 46.9% of the total).
If we look at the age ranges, youth employment has been the most affected by the pandemic. Specifically, the number of employed persons under 25 years of age has fallen by 216,300 people in the last year (-19.1% year-on-year), while the number of those over that age has fallen by 481,100 (-2.6%). While young people are equivalent to 1 out of every 20 employed persons, 6 out of every 20 lost jobs belong to them.
Youth employment has been destroyed in all the autonomous regions. The Canary Islands and the Balearic Islands are those that have shown the worst records, with year-on-year decreases of 46.5% and 32.2%, respectively. At the other extreme, the regions where youth employment has had a more benign evolution are Murcia (-1.6%), La Rioja (-2.7%) and Aragón (-5.2%).
Both Spaniards and immigrants are suffering similar proportions of job destruction. While the number of employed persons of Spanish nationality has fallen by 3.4% year-on-year, the number of employed immigrants has decreased by 4% (loss of 600,800 jobs in the case of Spaniards and 96,600 jobs in the case of immigrants).
In the last year, only the number of employed with higher education has grown (38,900 people, + 0.4%). In the rest of the training levels, the loss of employment has been more serious the lower the educational level was, up to the case of those employed who only have primary training, which have decreased by 15.5% (162,600 fewer jobs). Furthermore, in the last twelve years, only the number of people working with higher education has increased (+ 25.4%).