The pandemic "delays" the decision to have children in Spain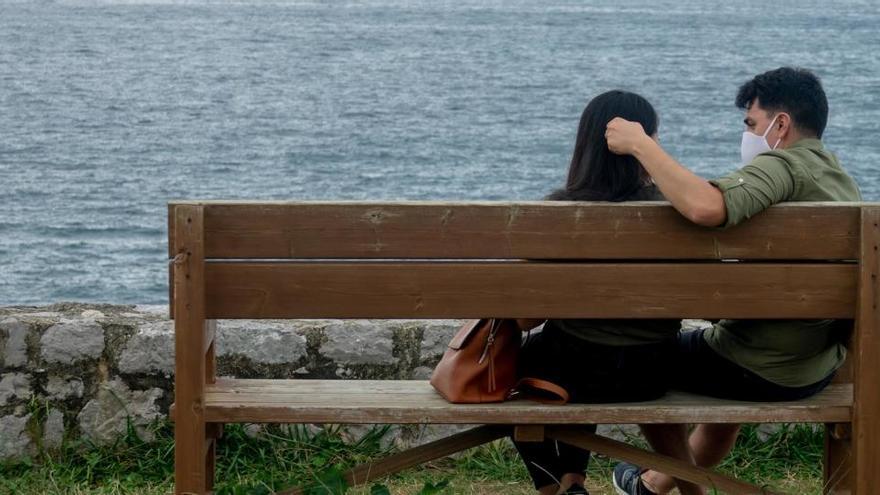 The pandemic has "delayed" the decision to have children in Spain since the percentage of people (under 45 years of age) who consider forming a family as a priority in a 5-year horizon has decreased, which has gone from 40% in 2019 to 26.3% in 2020. Thus, almost 74% do not consider it as a priority, according to the X Barometer of Families in Spain from The Family Watch.
"As a result of the pandemic, birth rates may be reduced due to the economic precariousness of this segment -although there may be a subsequent rebound, in the medium term-. Last year 40% of the population under 45 years of age I wanted to have children in a horizon of 5 years, this percentage decreases to 26%", said the Director of Research of GAD3, Sara Morais, this Tuesday at a press conference.
The study, conducted by the research company GAD3 and based on telephone surveys of 605 households across the country conducted in mid-December 2020, reveals that starting a family follows the queue of the priorities of adults up to 45 years. Ahead of them are: prospering in professional life (priority for 89.5%), expanding studies (61.9%) and traveling (58.6%).
Further, 85% of those surveyed consider that there are currently greater difficulties in starting a family. "The decision to start a family is delayed more and more," said the director of The Family Watch, María José Olesti, adding that "this demographic crisis coupled with the health and economic crisis does not augur any changes for the next few years."