The Padel Nuestro group, among the three finalists of the Internet Awards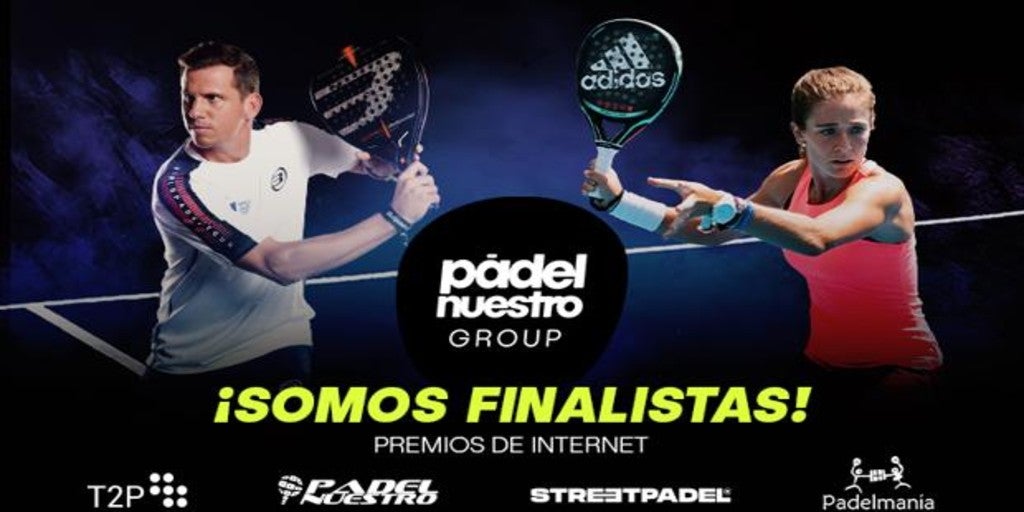 ABCMadrid Updated: 05/11/2022 02:27h
Save
Related news
It was a challenge that seemed very complicated as more than 100 companies participated... But
Our Padel Group is very close to making it a reality. "It was a challenge that we faced with great enthusiasm, convinced of the great work that we have been doing as a leading company in Spain and Europe in the distribution of sports equipment for the practice of paddle tennis", they have pointed out from the company when reporting that it is among the three finalists of the Internet Awards, which have been awarded since 1996 on the occasion of the World Information Society Day or 'Internet Day' on May 17.
From Padel Nuestro they have highlighted its versatility and innovation, as well as the ability to adapt to the digital environment.
"Our facility to understand the client has led us to have more than half a million registered users all over the world... To whom we offer the most complete proposal and always according to their needs", they have highlighted.
In the process of growth, with important projects launched, the commitment we make to a technological and advanced environment, in which omnichannel and loyalty play a very prominent role, have led us to be one of the 3 finalists in the Category Digital Transformation – Online Stores of the Internet Awards.
The Spanish company has shown its pride «for having led padel to be present in the 'grand final', having achieved it thanks to the trust of our clients encourages us to continue working in this line... To continue to improve ourselves day by day because, without a doubt, the best prize for us is to guarantee the satisfaction of the fans of this wonderful sport».
View commentsTopics

Source link