The owners qualify as "expropriation" the proposal of Podemos for social rental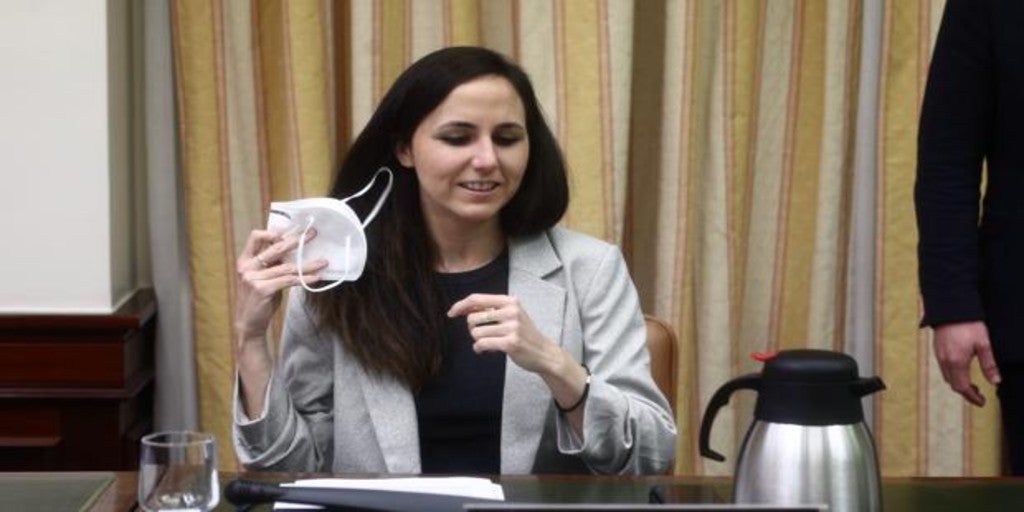 Updated:
save

The real estate sector has not been slow to respond to United We Can, given the intentions of the Government's purple wing to force large owners to allocate 30% of their homes to social rent. Organizations such as the Association of Rental Home Owners (Asval) assure that this measure would in practice imply "an expropriation", in addition to being contrary to the legal security that Spain needs to develop the rental. "This goes against the confidence demanded by national and international investors who want to operate in this market, and affects our image as a country," says the agency.
From the body that represents more than 30,000 homes between private owners and large holders, they also warn that measures of this scope will lead to a multitude of claims before the State for patrimonial and economic responsibilities before the ordinary Spanish courts, as well as before organizations and international courts. As a precedent, the cancellation last Thursday by the Court Constitutesl, of the decree approved by the Generalitat of Catalonia that obliged large holders to offer a social rent to squatters in a vulnerable situation.
They also explain that it would be an unprecedented blow to the public-private collaboration channels in which the Government wants to work in the development of the rental housing market in Spain. In this sense, they assure that it is another stone in the way to be able to develop the rental market at the level of the rest of European countries, in addition to reminding the government's purple wing that "the Administration cannot place on the private sector the responsibility of the State to provide public housing to vulnerable groups."
The United We Can proposal has also been replicated by the Blackstone fund, which it recalled during an event organized by pwc, through its manager Eduard Mendiluce, that "social housing is 100% competence of the Government", and that they would only negotiate a public-private partnership in the area of ​​affordable housing.
The plans of the Vice Presidency for Social Rights include including this rule in the new Housing Law prepared by the coalition government. A Law that will be delayed due to the confrontation between the two wings of the Executive, among other reasons due to the disagreement in the demands of United we can, which in addition to this norm also propose the permanent prohibition of evictions without housing alternative to vulnerable families and limits on rent. On this last proposal, which was included in the agreement of the General State Budgets, United We can assure that since then they have not received a response from the PSOE.
The Secretary of State for the 2030 Agenda, Ione Belarra, revealed today during her intervention in the joint commission for the coordination and monitoring of the Spanish strategy to achieve the Goals of Sustainable development, the proposal that aims to end "the housing emergency and would increase the public housing stock by 150,000 more over the next few months."