The overwhelming opinion of a 'First Dates' diner about her date: "I have more dialogue with my dog"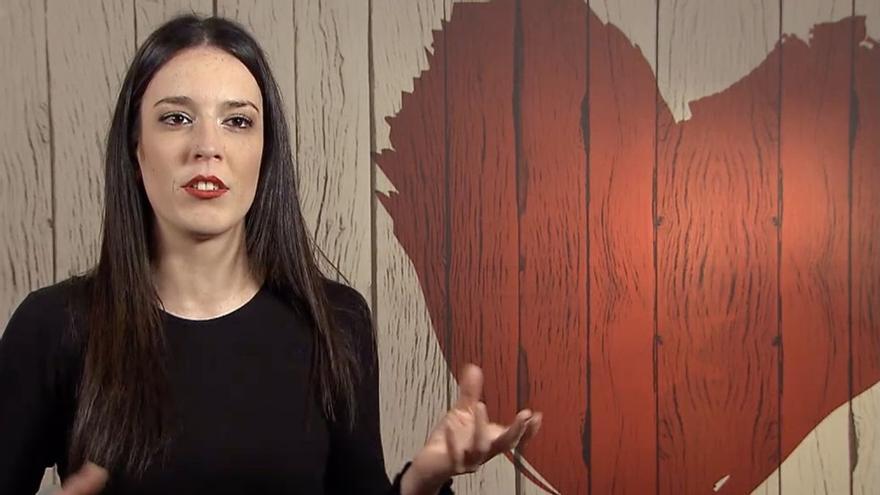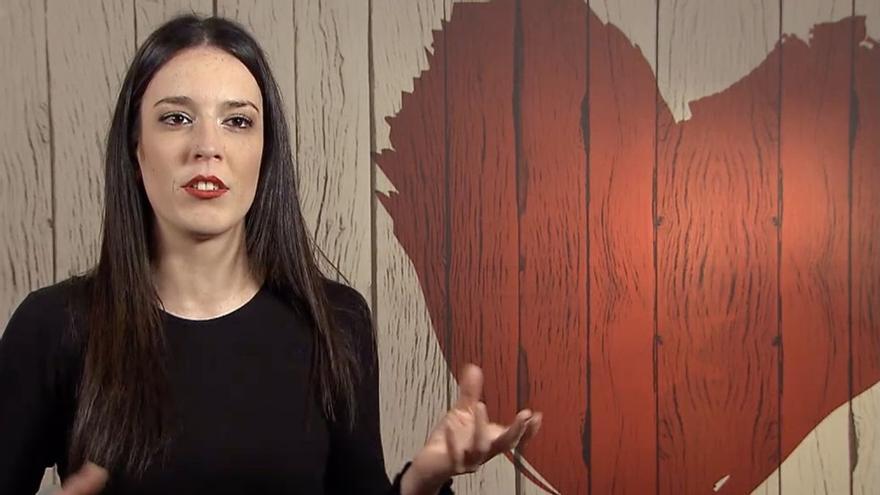 Talking about the right measure is a determining factor on a first date. Not much, because you tire the other, not a little, because you bore him. Precisely, this second case was what happened to Ángel, a boy who was looking for love in 'First Dates' but who was left without a topic of conversation when he saw that Cristina was not the type of person I was looking for.
The young woman attended the program presented by Carlos Sobera with great desire to fall in love and with her ideas very clear: "As long as you don't give me anything, I'll give you zero." At first, when he saw his date, he did see possibilities: "That was my father's name, he has points for that", he went on to say.
Quite the opposite happened to Angel, who did not find in her the woman who had been looking for Four's space. Realizing that he had no connection to her, the diner was speechless and hardly brought up topics to chat. So much so that Cristina noticed and commented: "I have to get the whole conversation out of this boy. It's boring, very boring. I have more dialogue with my dog ​​than with him", he expressed forcefully.
At the time of the final assessment, the two They refused to go on a new date together. Ángel declined the option because he hadn't felt any crush, and Cristina because she needs someone with a little more gab and ease. Despite this they remained as friends and assured that they would go out for a drink some day and that they would reappear on the show.