The outbreak of the Santa Rita de Tenerife nursing home already affects 241 people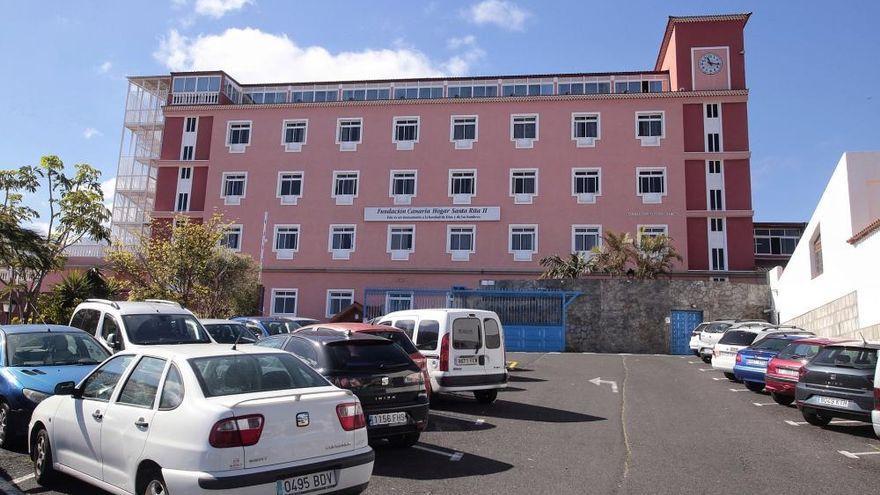 The outbreak of the Santa Rita nursing home in Tenerife is triggered. Health informs that the accumulated cases in the center since the beginning of the outbreak amount to 241, of which 202 are residents and 39 workers, according to the updated data after the screenings carried out this week. Of those affected, 20 are in hospital admission and linked to this outbreak there have been 7 deaths.
Regarding the situation in the Cataleya nursing home, which affects 32 residents and eleven workers, no new cases have been registered. The center continues to be operated by the University Hospital of the Canary Islands.