The outbreak of the El Hierro social health center affects 13 people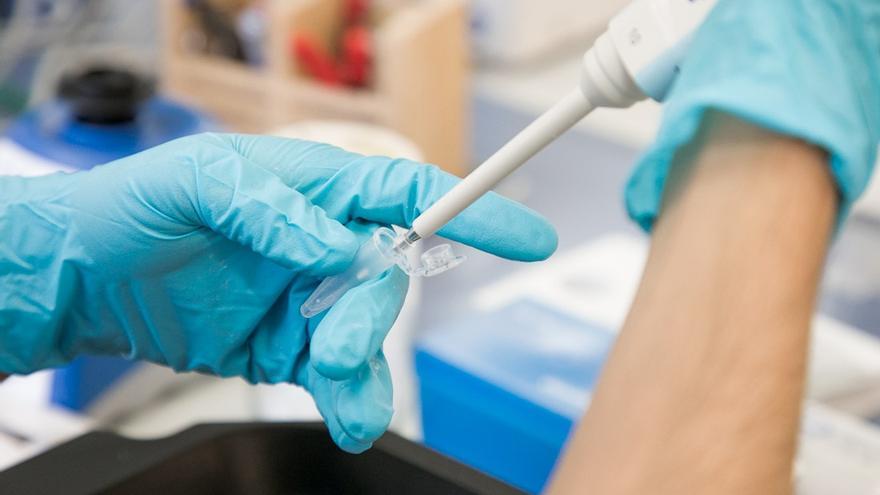 He Council of El Hierro reported this Friday that the coronavirus outbreak that affects the Echedo socio-sanitary center, in the municipality of Valverde, affects a total of 13 people, 11 residents and 2 workers, after screening with PCR tests.
From the corporation they specify that all cases are asymptomatic and in principle they do not present any complications except permanent observation.
Once the result of the PCR tests, the families of the affected persons were informed this Friday morning of the situation and the measures to be adopted.
Already from this Thursday the protocol of action on the matter was activated COVID-19, proceeding to the sectorization of the spaces and their disinfection.
In this sense, the affected resident users will remain in total isolation in a special area and under strict supervision of both their own care staff and health workers belonging to the Health area.
The rest of the users, until they are 50, will remain in another distant area, also under supervision, and with an isolation of about ten days, as long as the evolution is favorable.
One of the users with a positive case is logged into the Insular Hospital, in good health and with a favorable medical evolution.
Apart from the suspension of visits and an exhaustive control of access to the center, the new admissions scheduled for next week are suspended until the health standardization of the center.
The island president, Alpidio Arms, and the head of the Social Services area, Inmaculada Randado, have reported that it is being managed with the El Hierro Health Services Management the presence of a geriatric specialist, who will monitor the health of those affected and the rest of the elderly while the situation lasts.
Likewise, they are grateful for the extra effort and involvement of the staff in establishing the protocols as quickly as possible and Armas once again conveyed a reassuring message to the families of the affected people and to the elderly in residence.
"We would have liked this situation not to have occurred, but we were not exempt from the fact that this could happen, the truth is that in reality, the protocols have worked and it is now our turn to guarantee the health of our elders and return to normalization of the center"he points out.