The outbreak in a Gran Canaria soccer team already affects 65 people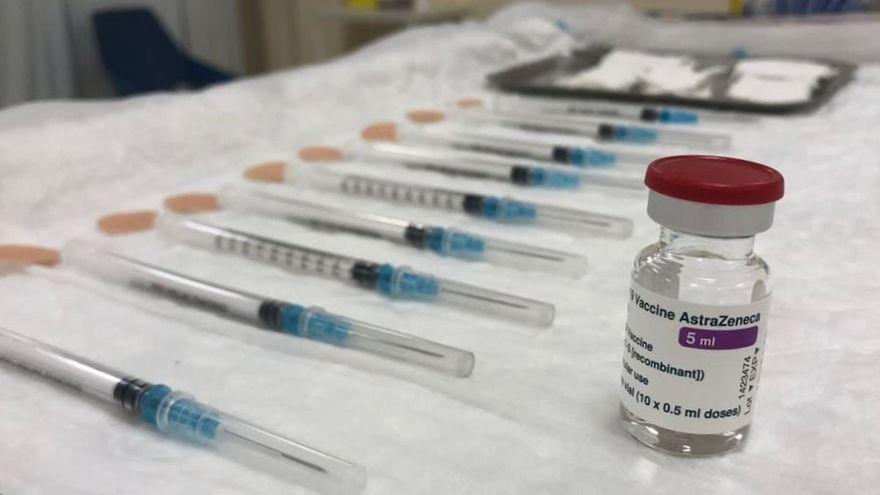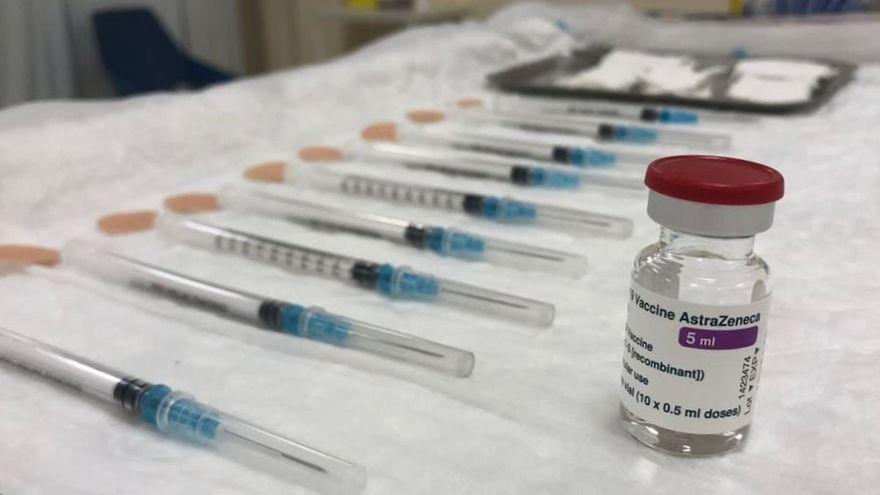 That is one of the data that the list of new outbreaks in the last week, which leads Gran Canaria as the island where the most have been produced, 46, by 39 in Tenerife, five in Fuerteventura, three in La Palma and two in Lanzarote.
In recent days the Archipelago registered a total of 95 new outbreaks (almost half, as has been said, in Gran Canaria) with 503 cases, of which 15 have required hospital admission and one led to death.
Family outbreaks
By area in which they have occurred, 43 are family outbreaks, 22 social, 21 work, four educational, three sports and two in socially vulnerable groups.
In general, all outbreaks have fewer than 10 associated cases except one with 16 affected in Gran Canaria, of educational origin with family ramification; two others on the same island, one family member and one social, with 13 and 12 infected, respectively; another in Tenerife of family origin with 12 affected, and another two in Gran Canaria, one work and the other educational with family branches, both with 11 cases.
Among the outbreaks reported in the workplace, there are also seven related to the construction sector, all with branches to the family environment, four of them in Gran Canaria (with 11, 9, 8 and 7 cases) and three in Tenerife (with, 10, 6 and 5 cases).
It should also be noted that the majority of family outbreaks this week have occurred between non-cohabiting with several addresses associated with each outbreak.
The educational outbreaks, all with family branches, have been registered in Gran Canaria, with 16, 11, nine and four people infected.
With regard to sports outbreaks, one has been reported in Lanzarote with social ramification, with three people affected; and two in Tenerife, one in a basketball team, with work and family branches, with nine affected people, and the other in a soccer team with three associated cases.
Ancient shoots
In addition, 40 old outbreaks that are still open are still being monitored and some have grown in number of cases. Among them are an educational one with family branches in Tenerife linked to two nursery schools with 71 affected people; that of the soccer team in Gran Canaria; and another sports in Tenerife linked to a gym, with work and family branches, with 29 people affected.
At present, and after completing the group 1 vaccination, there is no outbreak, nor no user of social health centers affected by COVID-19.