The other Brexit: young llanitos no longer watch Spanish TV | Television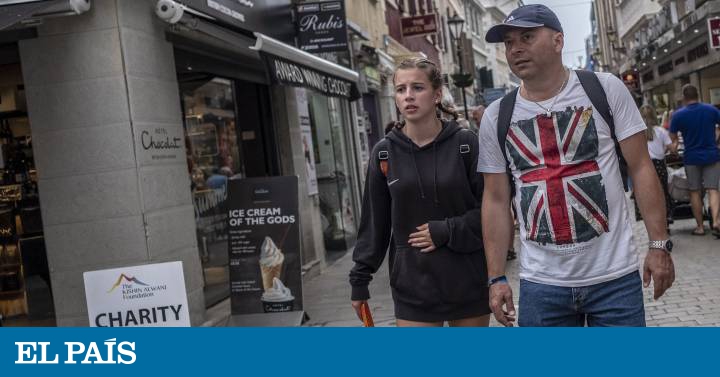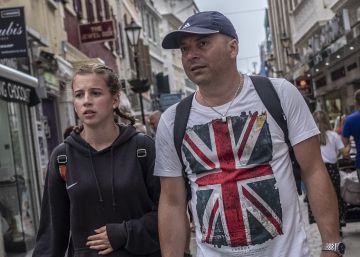 I've spent a couple of days in Gibraltar, invited to a symposium, and I was very curious to see how the llanitos breathed a month after a Brexit that nobody knows how to adject.
We discuss a change that seems subtle, but it is very profound: young people between twelve and eighteen do not watch Spanish TV. Even in the closing years of the gate (1969-1982), the waves passed over and TVE reached homes that they didn't tune in to the BBC and in which the colloquial, joker and mischievous Spanish of Cádiz was spoken. Now a type of unusual young man begins to be habitual until recently: the little plain who only speaks in English. His parents and grandparents watched John Wayne's films dubbed into Spanish at the Sunday afternoons after the news. They see Game of Thrones no subtitles and they don't care who is going to have fun every night to The anthill.
TV was the way in which Gibraltarians immersed themselves in Spanish culture, acquiring it by perspiration, as background noise. Since they only watch series in English, the country on the other side has become much more foreign. With hard or mediopensionist Brexit, the cultural distance between the plain teenagers and those of the Campo de Gibraltar villages was never so great, which also has to do with the economic abyss that separates them: the Rock has the third GDP per capita highest in the world (64,000 euros, only surpassed by Qatar and Luxembourg), while La Línea, with 20,000, is almost 10,000 euros below the Spanish average. Few communities so stuck in geography live so apart in everything else.
What television once united, even above international politics, is now separated by tablets and platforms.
(tagsToTranslate) brexit (t) flat (t) young (t) watch (t) tele (t) Spanish (t) Spanish (t) start (t) be (t) habitual (t) type (t) unusual ( t) do (t) alone (t) speak (t) English



Source link