The Oscars have a presenter again after three years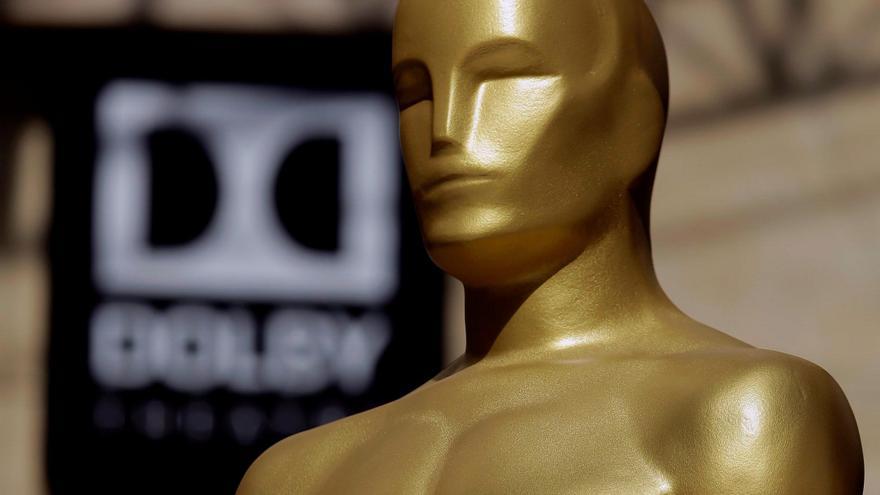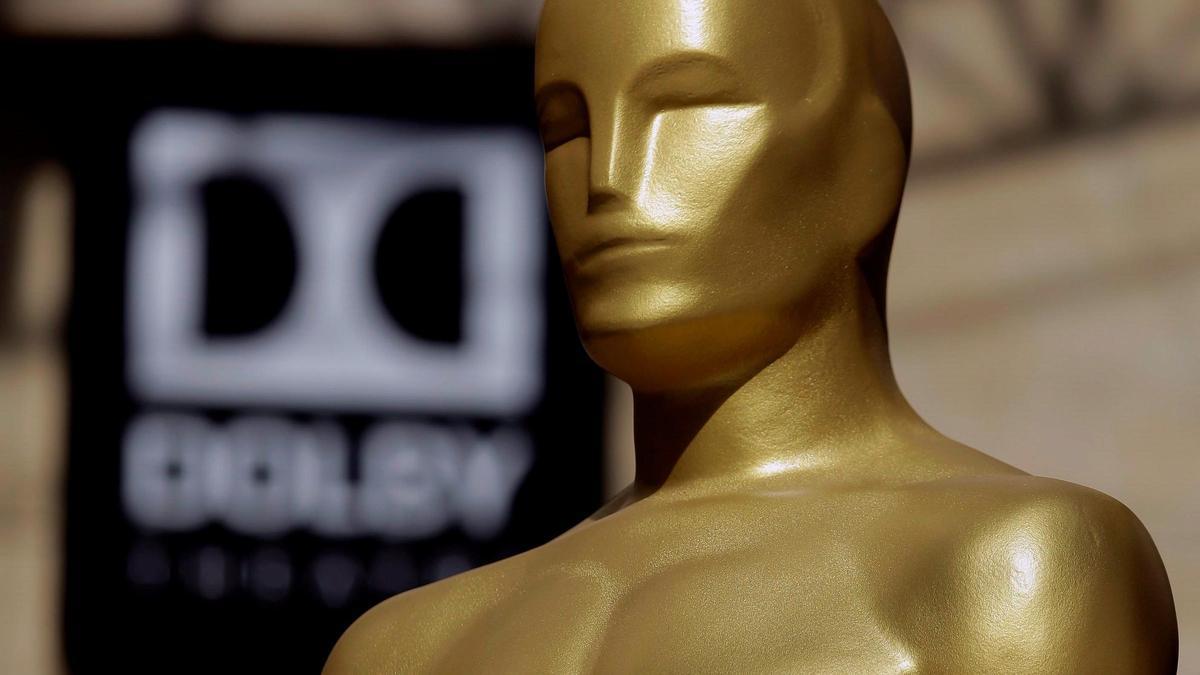 The Oscars will have a presenter in their 2022 edition, something that did not happen in the great party of the movie theater since the 2018 gala. The announcement that the Oscars will once again have a master of ceremonies was announced this Tuesday by ABC, the network that broadcasts the gala every year, in an act of the Television Critics Association (TCA) . For now, it is not known who will be the presenter.
The last time the Oscars They had a presenter it was in their 2018 edition when Jimmy Kimmel, who had already hosted the 2017 ceremony, took the reins. But things went wrong in 2019. Kevin Hart was announced as the host of the 2019 Oscars but 48 hours later he resigned to his position due to a controversy on social networks about some old messages with homophobic content of the actor that were published on Twitter between 2009 and 2011. With Hart's resignation, the Hollywood Academy looked for a replacement without success and finally decided that the ceremony 2019 was the first since 1989 without a host. There was also no master of ceremonies at the 2020 or 2021 Oscars.
The Oscars have suffered a significant drop in audience in recent years and the 2021 edition was the least followed by television in its history. The 94th edition of the Oscars will be held on March 27 at the Dolby Theater in Los Angeles (USA) while the nominees will be announced on February 8.