The Oscars ask the nominees to attend the ceremony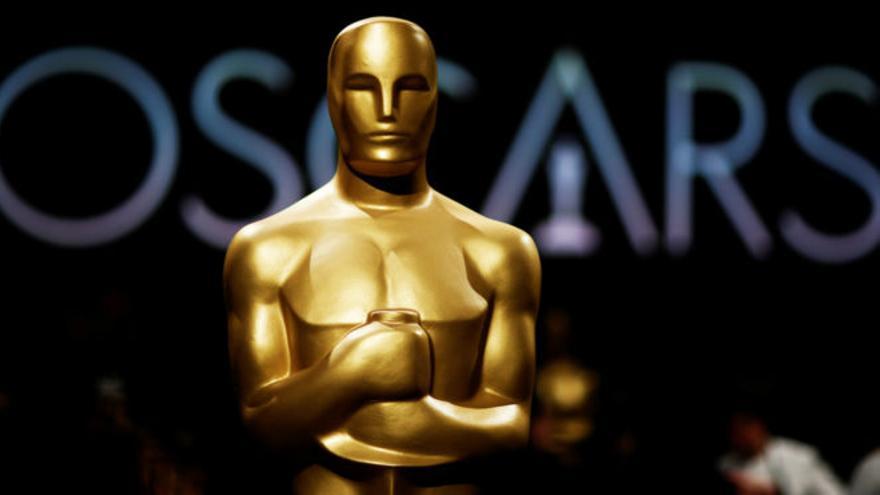 Video calls will not be a viable option for the nominees who want to participate in the next gala of the Oscars, assured the organization of the awards in a letter sent this Thursday to the guests at the April 25 ceremony. "Our plan is to host an intimate in-person event at Union Station in Los Angeles, with extras from the Dolby Theater in Hollywood. If your first question is Can it be done safely? The answer is: Yes, it can." ensures the letter signed by the producers of the gala, Steven Soderbergh, Stacey Sher and Jesse Collins.
To meet the social distancing measures, The Hollywood Academy will leave its legendary headquarters on the Hollywood Walk of Fame this year to go to the Los Angeles train station, where guests can meet outdoors. "For those who cannot attend due to schedule problems or travel concerns, we want you to know that there will be no option to connect by video call. We will do our best to provide a safe, in-person evening for you and the millions of fans. all over the world, "said the producers.
The organization believes that video calls, used at past Golden Globes and Emmy Awards, "will diminish those efforts." Therefore, the Oscars will follow the model of the past Grammys, which featured an open-air stage and a reduced guest list composed only of the nominees and their companions.
The press will work remotely, except those in charge of the broadcast, and invitations will not be distributed among the members of the Academy. "Much has been lost and changed since the last Oscars. We will recognize that while remembering the power and necessity of storytelling to connect people around the world, "they concluded.
The Academy announced on Monday the nominations for the 93rd edition of the Oscars, in which "Mank" was the most nominated with ten statuette options. "Nomadland," the top favorite in this strange awards season, garnered six nominations.