The origins of photography are resurrected in the Autumn Fair campaign | Culture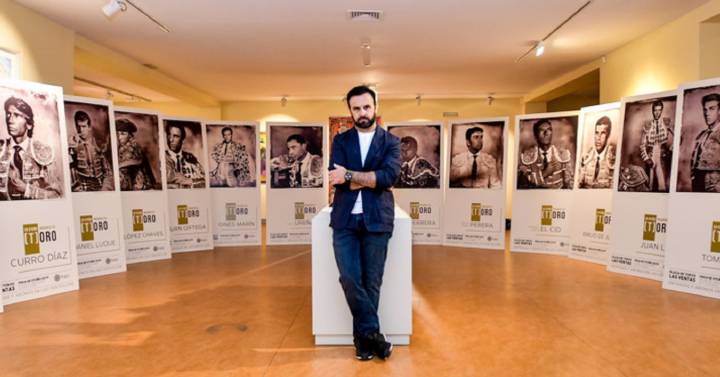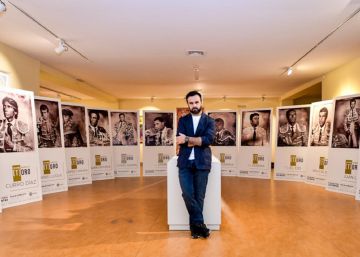 The next Autumn Fair in Madrid, which consists of five runs and a bullfight, takes a trip back in time and honors the invention of photography to announce to society the bullfighters who will make the walk in Las Ventas on the last weekend of September and the first of October.
José Ramón Lozano, prestigious photographer and communication director of Plaza1, the company run by Simón Casas, has portrayed the protagonists of the fair without filters or touch-ups, using the first photography techniques, and has turned them into bullfighting artists of the second half of the 19th century
The author says that 'the old can become new, especially in a time of digital revolution', and that on the occasion of the 180th anniversary of the invention of photography has looked to the past to re-innovate with the technique of wet collodion.
"You get some shades, a texture and a beauty that no digital camera can give. There is no digital treatment in this campaign, and the imperfections that are created give it a special taste and beauty, it is a simile of bullfighting" , says the artist.
This process between alchemy and science moves back more than a hundred years with an old large-format camera, metal plates, chemicals, the necessary formulas and, above all, the fifteen bullfighters willing to be reflected as the bullfighters of another era.
Simón Casas, responsible for Plaza1, highlighted in the presentation of the campaign that "it is pure art, precisely what makes the difference in our sector; we come from a historic San Isidro and with the Autumn Fair we seek and expect that continuity artistic".