The opposition carries out a 'Covid fund' of 9,300 million despite the refusal of PSOE and Podemos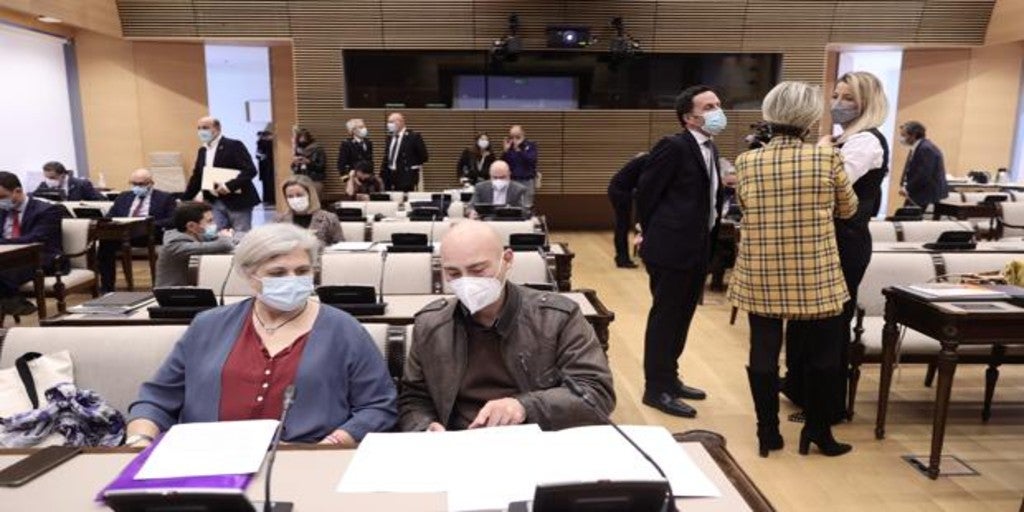 Updated:
Keep

The opposition has managed to take forward the 'Covid fund' to face the effects of the pandemic within the draft General State Budgets for 2022.
This mechanism is endowed with 9,362 million euros and will be distributed among all the autonomous communities. Of this amount, 1,600 million will be destined to Catalonia.
The amendment, proposed by Junts, has been included in the next public accounts against the criteria of the PSOE, United We Can and the PNV. The PP, Vox, Esquerra Republicana, Ciudadanos, EH-Bildu, Junts and Coalición Canaria have voted in favor of the amendment.
The amendment means removing 3,362 million from the budget execution contingency fund, 2,800 million euros in real investment from the Ministry of Defense and another 3,200 million from the Ministry of Economic Affairs and Digital Transformation.