The operation of the Cofrentes nuclear power plant in Valencia is extended until 2030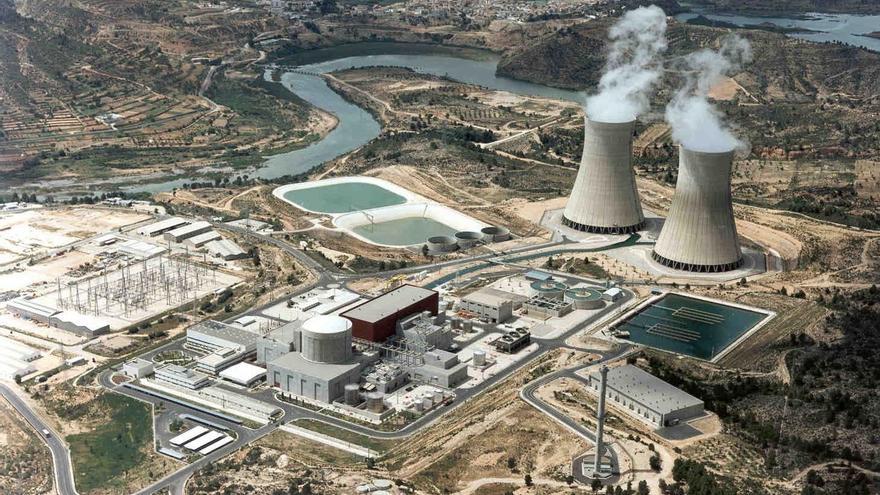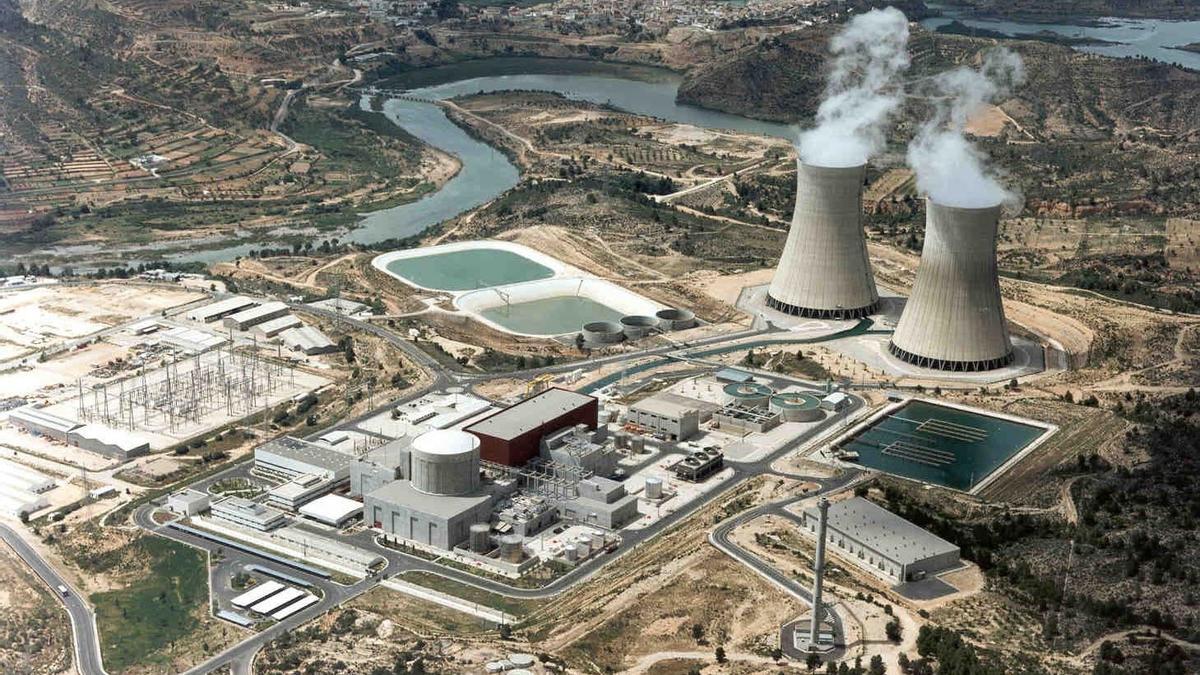 The plenary session of the Nuclear Safety Council (CSN) has reported favorably this Wednesday on the request for renewal of the operating authorization for the Cofrentes nuclear power plant (Valencia) until November 30, 2030.
The opinion issued, according to the CSN in a statement, includes nine limits and conditions, accompanied by five Complementary Technical Instructions (ITC), to which the operation of the facility - managed by Ibedrola - will be subject in this new period.
The decision is based "on the verification of the correct operation of the control unit and the maintenance of the adequate level of security to continue its operation, as well as the verification of the adequate response of the owner to the applicable regulatory requirements ".
Precisely last week leaders of Compromís, EU, Podem and ERPV supported spokespersons for the Tanquem Confrentes platform (Cerremos Cofrentes) to demand that the agreement of Les Corts Valencianes of 2017 be met and the operating license to this nuclear power plant not be extended . In March 2017, the plenary session of the Valencian Parliament approved a non-law proposal presented jointly by PSPV, Compromís and Podem, with the only vote against the PP and the abstention of Citizens, where the "closure and dismantling" of the plant was called for.
According to the statement sent this Wednesday by the CSN, as a result of the evaluation of this state body, various proposals for improving security have been resulted, largely identified in the Periodic Security Review (RPS).
The plant will be in operation for 40 years in 2024 and, therefore, will enter into the so-called Long Term Operation (OLP). Among the limits and conditions established for the granting of this extension, reference is made to generic requirements, such as identification of the owner and responsible operator, maximum authorized power, official operating documents of the plant and its modification process, required annual reports, removal of radioactive packages off-site and requirements to request the cessation of operation.
But also to the fulfillment of the owner's action proposals and their acquired commitments, safety improvement programs and other specific additional actions that the CSN requires through Complementary Technical Instructions (ITC). Likewise, protection measures against internal risks (internal flooding and sprinkling) or actions related to aging management and Long Term Operation (OLP).
On the other hand, the plenary session of the CSN has favorably reported the Radioactive Waste and Spent Fuel Management Plan, associated with the long-term operation. Similarly, it has favorably informed of the request for renewal of the physical protection authorization presented by the owner of Cofrentes. This authorization shall enter into force simultaneously and for the same period for which the exploitation authorization is established.
Likewise, the plenary session has been informed of the status of the evaluation of the licensing process for the construction authorization of the Individualized Temporary Warehouse (ATI) in Cofrentes, as well as its corresponding spent fuel container.