The opening of the will of Rocío Jurado, in the eighth episode of the documentary by Rocío Carrasco on Telecinco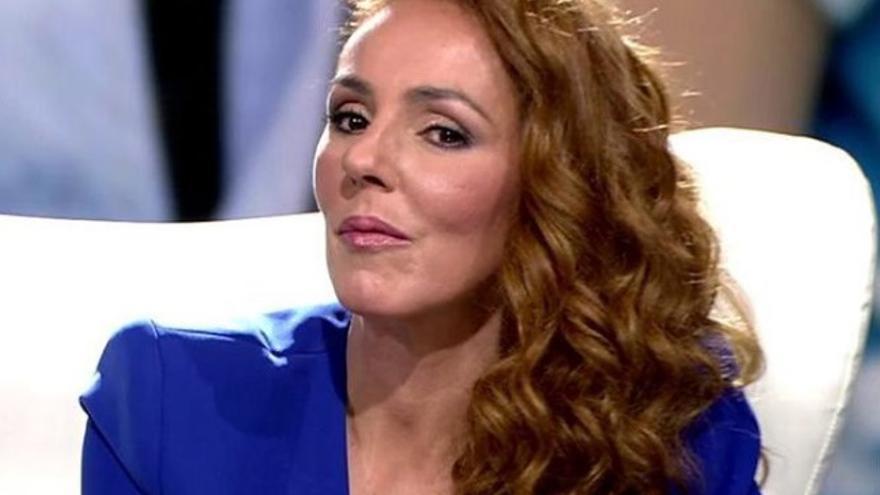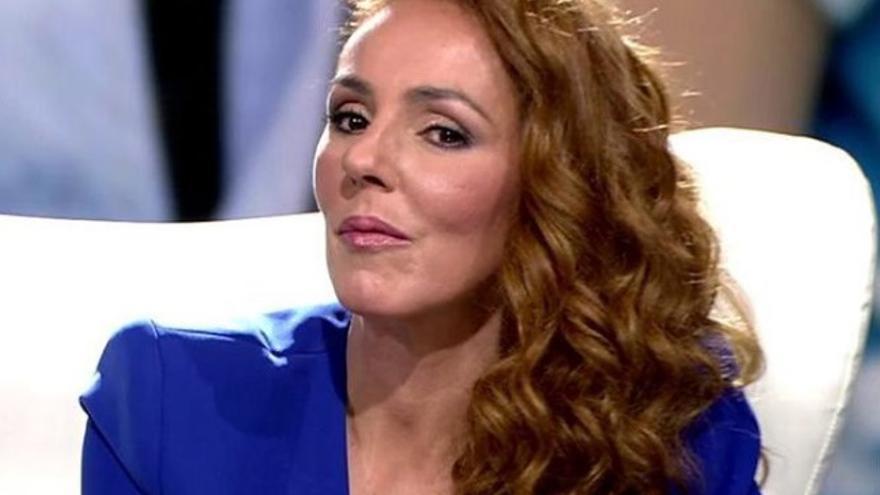 Telecinco The eighth episode of the 'Rocío. Tell the truth to stay alive. ' In this installment, which will be divided into two parts, Rocio Carrasco he will offer his story about moments in his life that elapsed between June 2006 and June 2012, such as the opening of the will after the death of Rocío Jurado; the serious traffic accident of José Ortega Cano that caused the death of a driver and for which the right-hander was convicted; the participation of her aunt, Rosa Benito, and her ex-husband, Antonio David Flores, in different reality shows; and some of the most difficult episodes experienced with their children.
For its part, a new chapter of 'Woman' arrives tonight on Antena 3 (10:45 p.m.). On this occasion, Doruk will finally confess to Bahar and Arif what Sirin had told him and Nisan: for her, Arif is the culprit of the deaths of Hatice and Sarp, so her obligation from now on is to hate him with all your forces. The protagonist will not hesitate to confront her sister after finding out everything, in a discussion full of tension and reproaches. For Bahar, Arif is innocent, everything happened by accident …
Starting at 10:10 p.m., at the new chapter of the fourth season of 'I'm alive', David does not remember what has happened to him and asks Márquez and the Link for help, who discover that he has died and that the one who appears to them is his ghost. At the same time, Santos gets, thanks to his contacts, a search warrant to inspect the Brotherhood's facilities.
What's more, a new screening of 'A spy and a half' occupies the prime time of Cuatro tonight (10:50 p.m.). A deadly CIA agent (Dwayne Johnson), a bullying victim in his teens, returns home to attend an alumni reunion. With the excuse of working on a secret case, he enlists the help of the once most popular boy in the Institute (Hart), who is now a boring accountant and lives longing for his glory years. When the poor man realizes the mess he is getting into, it is too late, as his new friend involves him in shootings, betrayals and espionage, forcing him to risk his neck countless times.
laSexta also bets this Wednesday (10:30 pm) for the broadcast of the film 'The beginner'. Pulovski (Clint Eastwood) is a very temperamental veteran cop. David Ackerman (Charlie Sheen) is, by contrast, a rookie and insecure cop. Despite their differences, the two must work together to catch the murderers of a colleague of Pulovski, who belong to a powerful gang that steals luxury cars to sell them again.