The Ondas Awards beat their participation record with more than 490 nominations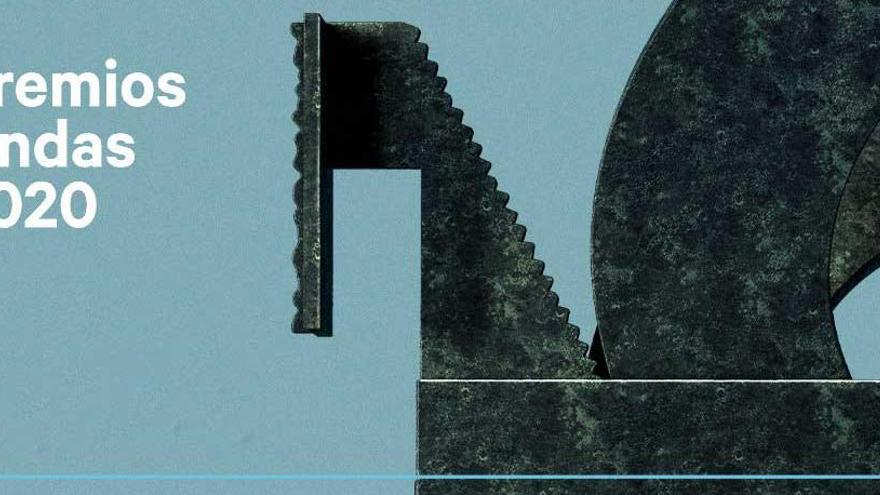 The Ondas Awards have broken their participation record and they have exceeded 490 applications from 20 countries around the world, Grupo Prisa reported this Friday in a statement.
Among the entries received for this 67th edition of the awards highlights the National Radio category, with the record of candidacies, as well as Best podcast or digital broadcast program award on the fifth anniversary of its creation.
It has also established a new record of registrations in the National Television category, which in this edition, as a novelty, distinguishes the different genres of Spanish series that until now concentrated on a single award.
On the occasion of the pandemic, the jury will meet virtually to assess all the applications and choose the winners of the Ondas Awards, whose Failure will be communicated on October 28 at 5:00 p.m. through the program 'The Window' of Cadena Ser.
The juries will award a total of 21 Ondas Awards distributed in two International and 19 National awards, with the aim of recognizing and promoting radio, musical and television productions that provide innovative elements and improve the audience experience.