The ONCE Cuponazo leaves a pinch in the Canary Islands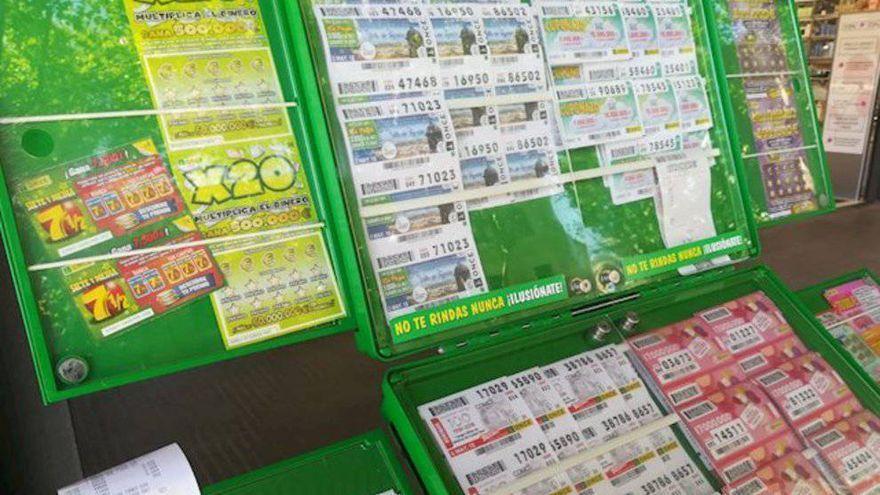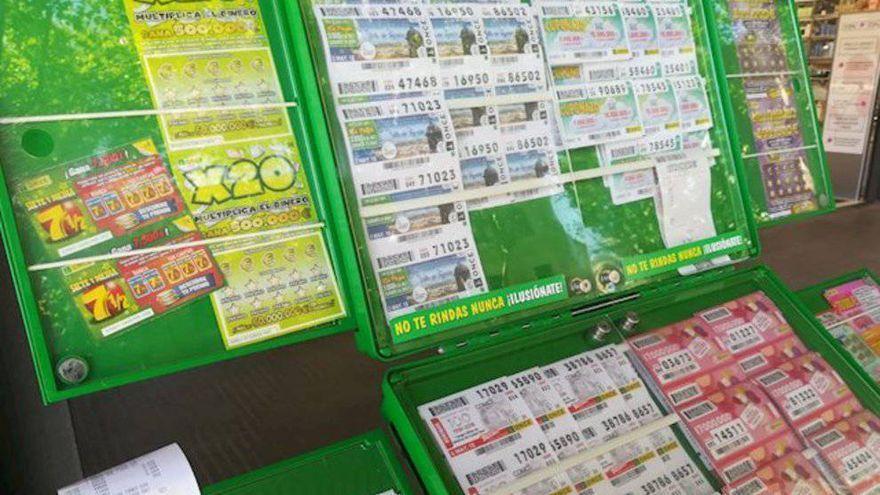 The draw for the Coupon of the ONCE of this Friday has left 11.2 million euros Canary Islands, Aragon, Catalonia and Valencia, where the series awarded with nine million euros has been sold, as reported by the ONCE in a statement.
The ONCE coupon offers every Friday, for three euros, a prize to the five figures plus series of nine million euros, and six second prizes of 100,000 euros to as many extractions, also with series. If you opt for the XXL Cuponazo, for five euros, the prize goes up to 15 million and 200,000 euros, respectively.
In addition, the draw for the ONCE Cuponazo has left part in Andalusia with 250,000 euros in prizes in Camas (Seville), 245,000 euros in Malaga and 100,000 in Puente Genil (Córdoba), which add up to a total of 595,000 euros between the three provinces.
Joaquín Almenta, a vendor since 2017, sold ten coupons awarded with 25,000 euros and distributed 250,000 euros in Odiel street in the Sevillian town of Camas, in the old food market. When he found out about the award given to his neighbors, Almenta reacted "with great joy".
"Let's see if the spirit rises a little bit that here people are quite burned with the situation, hopefully this will help because it is a great joy," he stressed in statements to ONCE.
In the Malaga capital, José Antonio Santiago, a member of the ONCE and a seller since 1999, sold eight winning coupons, three of them awarded 40,000 euros (XXL category) and five with 25,000 euros, thus distributing 245,000 euros between Avenida de Europa and the neighborhood of Las Delicias, where he sells in the mornings and afternoons.
Santiago, who distributed another 300,000 euros in Nerja in 2001, has indicated that he feels as if he had his turn. "A very great joy with the need that exists in these times, because there are people who are having a very bad time and I have helped some people to overcome it, surely this lifts their spirits," he valued.
For his part, Juan Ramón Ocaña sold in Puente Genil (Córdoba) one of the series awarded with 100,000 euros. In addition, this draw has distributed more than 11.2 million euros among the Valencian Community, where the series awarded with nine million euros, Aragon, the Canary Islands and Catalonia has been sold.