The ONCE Cuponazo distributes 250,000 euros in Las Palmas de Gran Canaria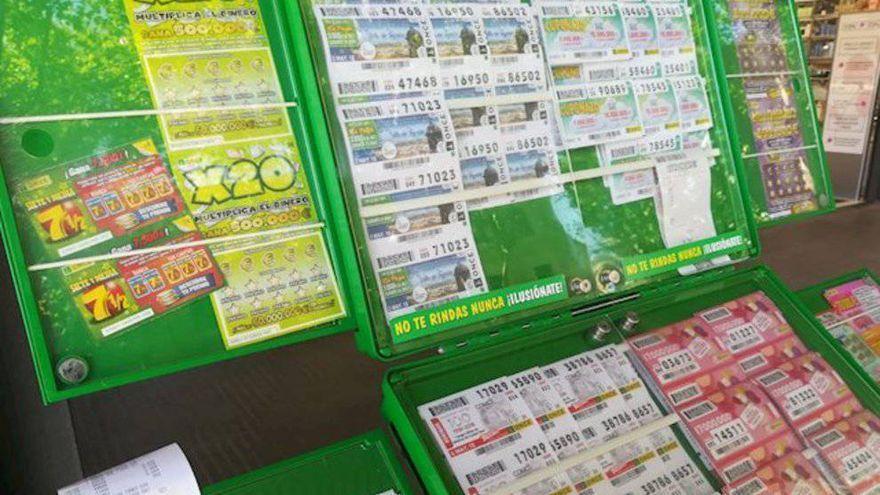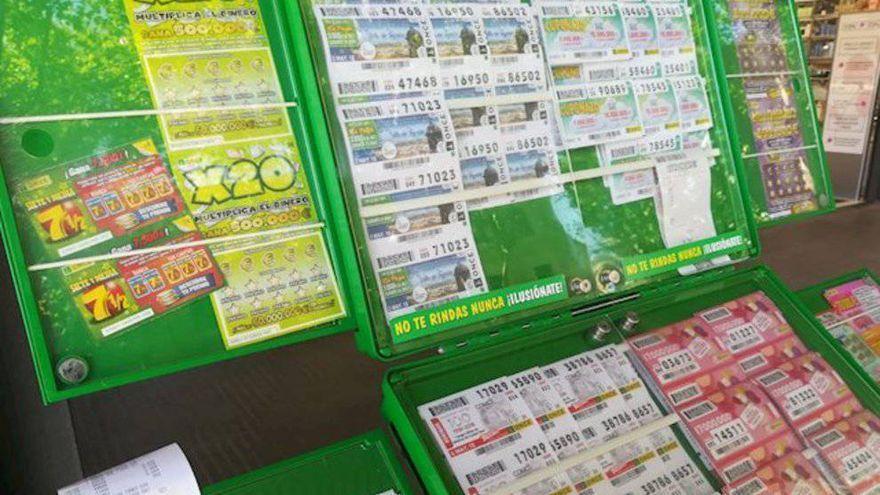 The ONCE coupon has distributed 250,000 euros in The Gran Canarian palms, after the draw on Friday, January 29, awarded five coupons with 25,000 euros each.
The ONCE selling agent who distributed the lot was Sergio Perez Santana, who since March 2018 is responsible for his sales position located on Tenerife street with the corner of Los Gofiones street, in Las Palmas de Gran Canaria, as reported by the organization in a press release.
The ONCE coupon offers every Friday, for three euros, a prize to the five figures plus series of 9 million euros, as well as six second prizes of 100,000 euros to as many extractions, also with series.
Also if you opt for the Coupon XXL, for five euros, the prize goes up to 15 million and 200,000 euros, respectively. You can also win 134 prizes of 25,000 euros to the five figures of the first prize, which grow to 40,000 euros to the coupon in the XXL option. The drawing offers another 800,000 more minor prizes in the last four, three or two figures of the six second-rate draws.
The ONCE coupons they are marketed by the organization's nearly 20,000 sales agents. In addition, they can be purchased from www.juegosonce.es and at authorized collaborating establishments.