The ONCE coupon leaves 350,000 euros in the Canary Islands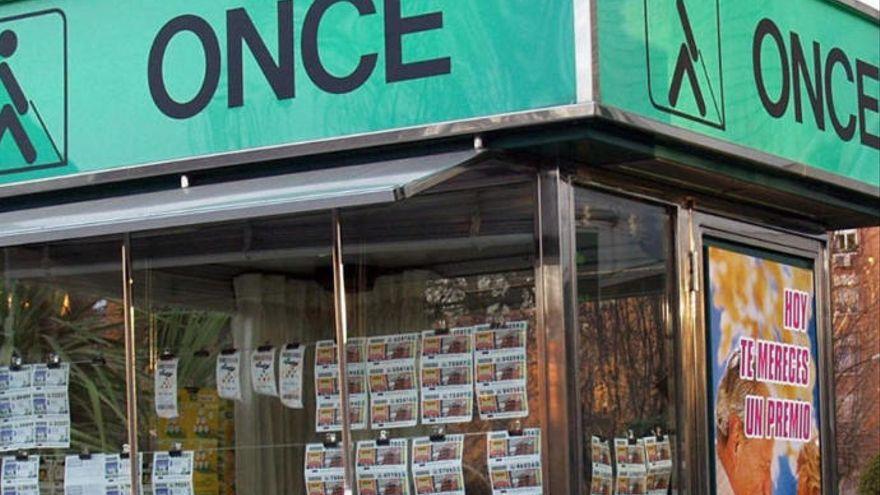 The ONCE Daily Coupon has distributed 350,000 euros in the municipality of Yaiza, Lanzarote, on 10 coupons awarded with 35,000 euros each in the draw on June 29.
Nemesio Santana Navarro, ONCE sales agent since October 1987, was responsible for distributing the lot with 10 coupons of 35,000 euros each, in his itinerant sales area in Plaza de los Remedios, No. 1 in the town of Yaiza , on the island of Lanzarote.
The ONCE Daily Coupon offers, for 1.5 euros, 55 prizes of 35,000 euros at five figures. In addition, the client has the opportunity, for an additional 0.5 euros, to also play the series, and win "La Paga" of 3,000 euros per month for 25 years, which will be added to the prize of 35,000 euros. The numbers before and after the winner will have a prize of 500 euros; and prize of 200, 20, and 6 euros at four, three and last two digits, respectively, of the winning coupon. As well as refunds of 1.5 euros to the last and first figure.