The Olympic Games start with Japan-Australia softball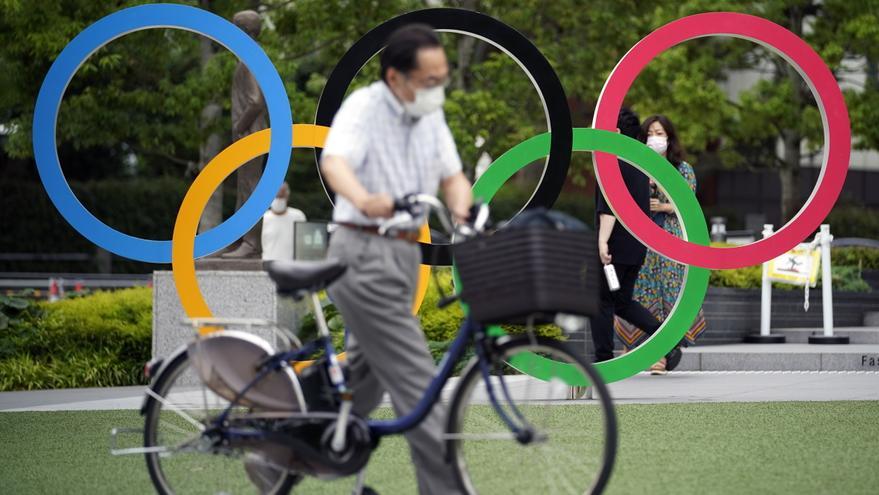 The sports program of the Tokyo Olympics kicked off this Wednesday with a softball game between the Japanese and Australian women's teams in Fukushima. Although the ceremony of opening of the Games will take place this Friday at the Olympic Stadium in Tokyo, the softball tournament, in which only women's teams compete – men's teams compete in baseball – has started two days earlier.
The opening match of the Games kicked off this Wednesday at 9 a.m. local time (00.00 GMT) at the Azuma Stadium in Fukushima (northeast of Tokyo), one of the Olympic venues located outside the capital Japanese. The meeting is held behind closed doors, as is expected to happen with most of the Tokyo Games competitions due to the pandemic situation, although it was attended by the president of the organizing committee, Seiko Hashimoto, in the stands. among other representatives of the hosts.
Softball / baseball returns to the Olympic program in Tokyo, of which it was part in 2008, and to which four other new sports are also joining this time: karate, rock climbing, surfing and skateboarding. The opening match of the Tokyo Games takes place sixteen months after the decision of postpone the olympic appointment one year on the occasion of the pandemic.