The OFGC, with the trumpeter Reinhold Friedrich, participates in the Gala Concert of the Maspalomas Festival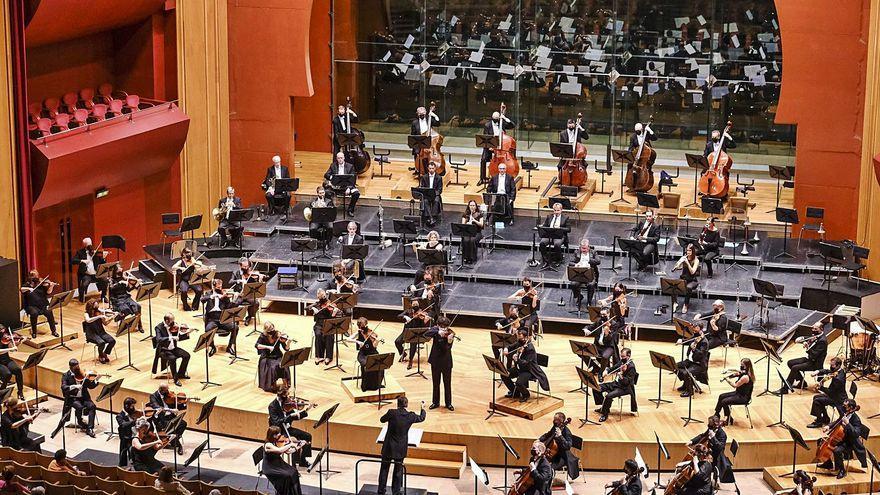 The Philharmonic Orchestra of Gran Canaria will participate in the Gala Concert of the XIV Maspalomas International Trumpet Festival to be held on July 23 at the Palacio de Expomeloneras, under the direction of the conductor-concertmaster Gregory Ahss and German trumpeter Reinhold Friedrich, Professor at Karlsruhe and Honorary Professor at the Royal Academy, London.
The Gala Concert program will commemorate the 300 years since the presentation of Bach's Brandenburg Concertos, with the Brandenburg Concerto Number 2, in F major, and the Symphony Number 52 in C minor by Joseph Haydn, as well as the concerto for trumpet and orchestra in E major by JN Hummel.
Tickets to attend the Gala Concert can be purchased on the Expomeloneras website, www.expomeloneras.com, and at the box office of the venue, the same day of the concert from 7:00 p.m.
Reinhold Friedrich is considered the greatest exponent of the classical trumpet and gives master classes, both to former students, teachers and trumpeters of the best orchestras in the world. Currently, Friedrich is a professor at the IF International Foundation Trumpet Chair at the Reina Sofía School of Music in Madrid.