The OFGC welcomes the new year with a concert of Kings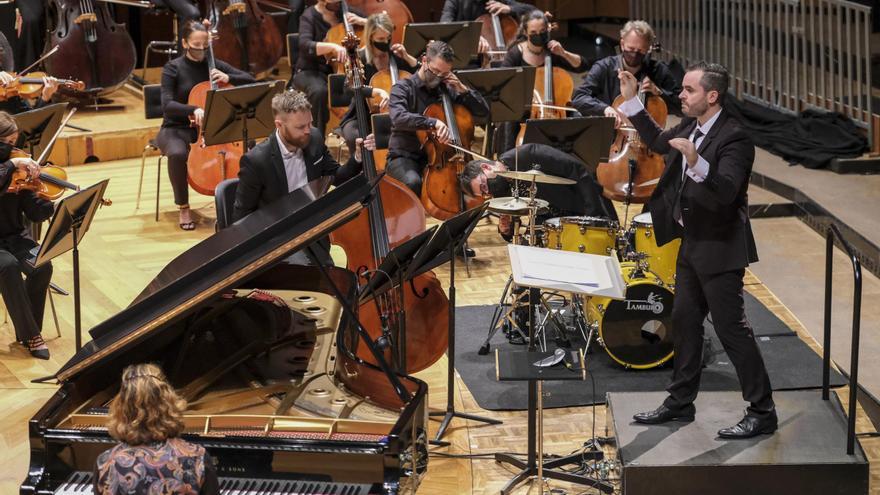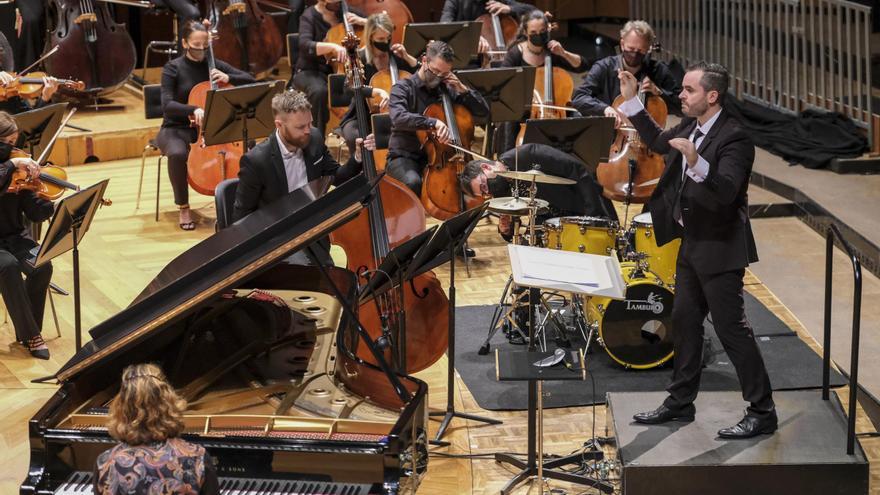 The Philharmonic Orchestra of Gran Canaria (OFGC) welcomed the new year 2022 with a great gift from Kings for the public in Gran Canaria under a new symphonic format that brought together two leading figures in the current Spanish musical scene, the harmonica player Antonio Serrano and the pianist Marco Mezquida with his jazz group. OFGC was led by Josep Gil.
This Concert of Kings was presented under the title of Symphonic Jazz, with a new vision on two of the great classics of the musical repertoire most loved by all fans such as The Three-Cornered Hat from Manuel de Falla, in the harmonica version by Antonio Serrano, as well as the Rhapsody in blue from George gershwin, in a version with an intense jazz flavor starring the Marco Mezquida Jazz Trio.
The public that occupied the capacity of the Alfredo Kraus Auditorium received the program with enthusiasm, which included tips and a jam session by Antonio Serrano and the Marco Mezquida Jazz Trio.