The OFGC ends the season with a selection of 'Carmen' by Bizet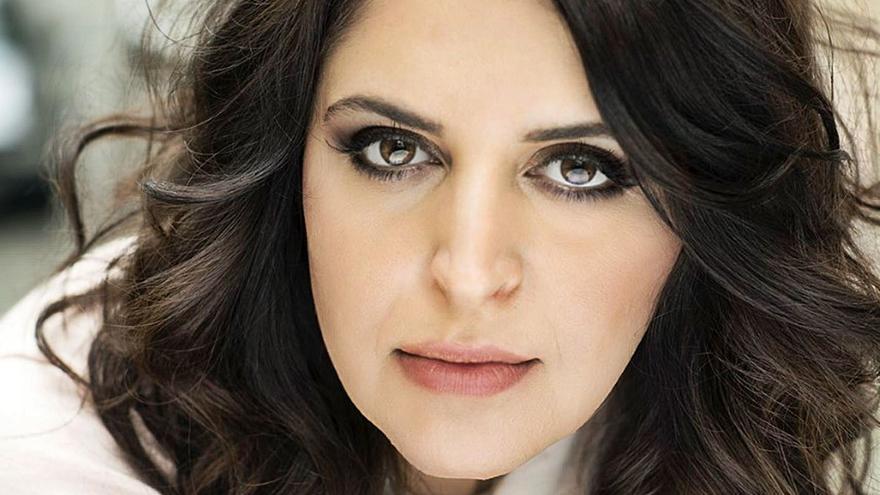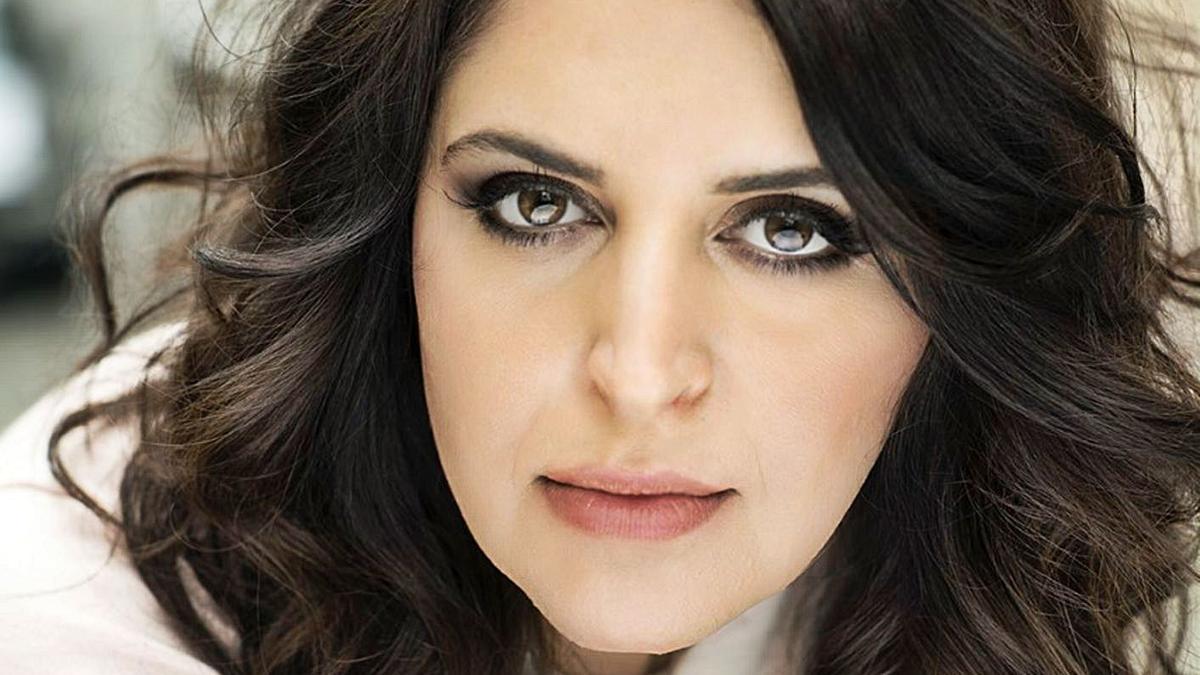 The 2020-2021 season of the Gran Canaria Philharmonic Orchestra faces its final stage with three concerts of the highest level that confirm the will of its artistic director and titleholder, Karel Mark Chichon, to offer the most important cast of conductors and soloists in history of the symphonic group of the Cabildo de Gran Canaria in a season that was born with the owner. A real commitment of the OFGC with the island of Gran Canaria and its public.
The homage that the OFGC pays to Camille Saint-Saëns, the French composer so closely linked to Gran Canaria, on the centenary of his death will reach a climax on Thursday 1 and Friday 2 July at the Alfredo Kraus Auditorium at 8:00 p.m. with the concert that maestro Domingo Hindoyan, on his return with the Gran Canaria Philharmonic, will conduct what is undoubtedly the top symphony of his catalog, the great Symphony No. 3 'With organ', a work in which Saint-Saëns himself claimed to have given of himself "all that he was capable of." The season will have one of its most significant moments with the debut at the head of the OFGC of the great teacher Christoph Eschenbach, a reference figure in the international scene of orchestral conducting, a true legend of the baton (Thursday 8 and Friday 9 July in the Alfredo Kraus Auditorium, 8:00 p.m.). In this highly anticipated debut with the OFGC, Eschenbach has prepared a program that combines Mozart's classical repertoire (Figaro's Wedding Overture), 20th century music, with Ibert's Flute Concerto with Stathis Karapanos as soloist, also in his debut with the orchestra, and as a culmination the great romantic outpouring represented by Brahms' Symphony No. 1.
Chichon closes the season with a fabulous lyrical evening (Thursday 15th and Friday 16th July at the Alfredo Kraus Auditorium, 8:00 p.m.) that brings us a wide selection of Carmen by Bizet, a title that will now feature at the Alfredo Kraus Auditorium with the incentive of a leading luxury couple of the highest international category. Incarnating the passionate gypsy, the one who is the greatest current exponent of this mythical role will be presented, the mezzo-soprano Varduhi Abrahamyan. One of the tenors with the greatest projection of today, Freddie De Tommaso, will replicate him as Don José. Soprano Elena Gorshunova as Micalea rounds off the quality.