The OECD proposes to set a minimum corporate tax at a global level | Economy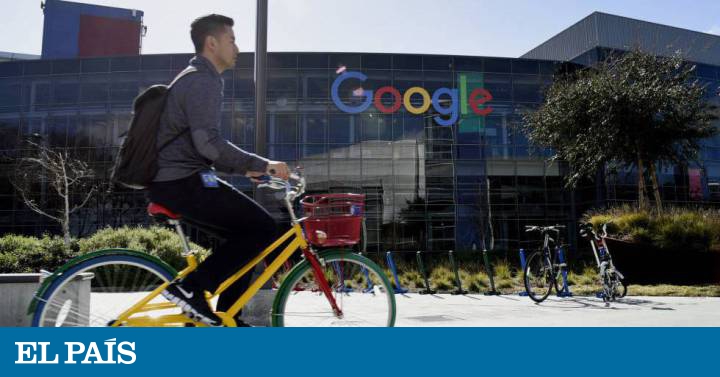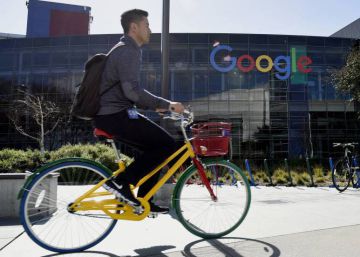 A global corporate tax. This is the latest proposal of the Organization for Cooperation and Development (OECD) to prevent large corporations from avoiding their tax obligations by taking refuge in territories with more advantageous tax systems. The agency, which brings together the richest countries in the world, has published a document Friday that suggests setting a minimum assessment threshold at international level for multinationals, a measure that is added to another proposal that the entity launched last month: allow States to tax large companies wherever their users are, even if they do not have a physical presence in the country.
The Paris-based agency has been studying how to change the rules of international taxation for months, a task entrusted to it in 2017 the G20 and involving 134 countries. The need to modify these rules became increasingly urgent in the face of the challenges of globalization and the rapid growth of the digital economy of large platforms such as Google or Facebook, which have made clear that the current tax system, designed in the 1920s of the last century, it is no longer enough to guarantee an equitable allocation of fiscal rights. The roadmap that has been set by the OECD provides for concrete measures to be approved by the end of 2020.
The proposal launched this Friday, which will have to be reviewed and its details defined by the States participating in the initiative, provide for the creation of a system whereby the countries of origin of multinationals have to ensure that their corporations pay a minimum level of taxes on your earnings and reduce incentives to launch more advantageous taxation that attract companies through dumping fiscal. The measure would go beyond the so-called Google rate, designed to tackle the loopholes that the big techs use to avoid taxes and that the European Commission tried to implant without success, just like Spain – but it was already approved in countries like France -; It would also apply to other multinationals, which responds to a search for balance among all the countries linked to the initiative, firstly the USA, where most of the large digital platforms are based.
"The proposal is based on the premise that, in the absence of a coordinated and multilateral solution, there is a risk of uncoordinated unilateral action, to attract more tax base and to protect the existing tax base, with adverse consequences for all jurisdictions "says the document published this Friday by the OECD.
The agency has not yet defined the basis on which the levy should be calculated, what the level of this rate would be or if the new rules will include exemptions or thresholds to exclude some companies from the new system. The proposal is open for comment until December 2.
. (tagsToTranslate) ocde (t) propose (t) set (t) minimum tax (t) (t) society (t) global level (t) (t) measure (t) affect (t) large (t) corporation ( t) reduce (t) loss (t) collection



Source link