The OECD confirms the unstoppable rise in prices around the world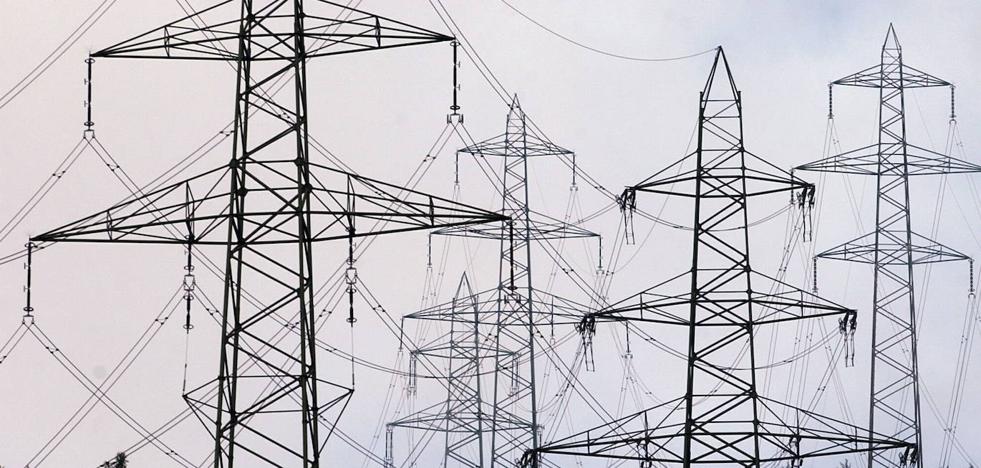 The organization points to runaway inflation of 9.6% in May, the highest since 1988, driven by higher food prices (12.6%) and energy (35.4%)
Prices continue unstoppable throughout the world and the active conflict in Ukraine only delays the situation. In just one year, food prices have risen by 12.6% and energy prices have skyrocketed by 35.4% in the OECD as a whole. The organization warns of a skyrocketing inflation rate, reaching an average of 9.6% in May, a level not seen since August 1988, 34 years ago.
The data published this Tuesday by the organization reveal that global inflation continues to rise from 9.2% in April and that it has increased in all the countries of the group except Colombia, Japan, Luxembourg and the Netherlands. In fact, ten of the 34 OECD countries registered a double-digit CPI rate in May, with Turkey (73.5%), Estonia (20%) and Lithuania (18.9%) leading the table.
In addition, core inflation -which excludes the price of fresh food and energy- increased to 6.4% in the OECD as a whole, two tenths more than the previous month.
If only the inflation of the countries that make up the European Union (EU) is taken into account, the rate drops to 8.8% in the month of May, with Spain practically at the average (8.7%), but above from neighboring countries such as the United Kingdom (7.9%), France (5.2%), Germany (7.9%), Italy (6.8%) and Portugal (8%).
In Spain, energy prices shot up 34.2% in May, and food prices shot up 11%. The first calculation of the INE indicates that inflation has shot up to 10.2% in June, its highest level in 37 years, due to the great increase in fuel and food prices. In addition, core inflation is already at 5.5%, six tenths more even than in May.
The
Eurostat preliminary estimate for June In the euro area, it points to the biggest rise in inflation in the entire historical series, up to 8.6%, while core inflation fell slightly to 3.7%. Prices climbed in all countries except Germany and the Netherlands.
These data do nothing more than add pressure to the European Central Bank (ECB) in the face of the new cycle of increases in interest rates that is approaching. Already last week, the Vice President of the ECB, Luis de Guindos, warned that if this environment continues, the recession could arrive as early as 2023.