The OCU warns of the "pitfalls" of some internet discount companies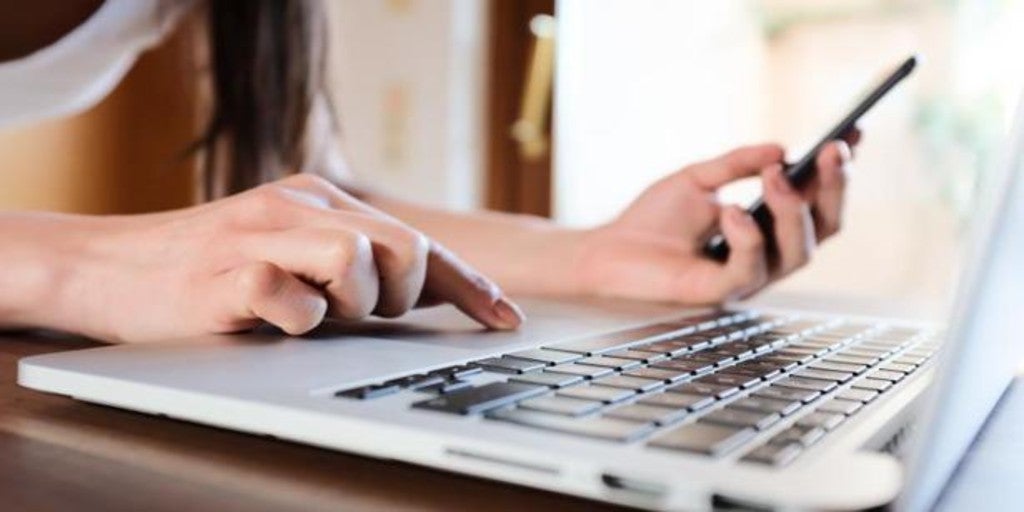 MADRID
Updated:
save

The Organization of Consumers and Users (OCU) has warned this Wednesday of the "pitfalls" that companies specialized in discounts, since behind the promise of reimbursement are hidden "confusing and misleading" subscription techniques with the consent of the platforms of associated online sales.
Platforms like those of Fnac, PC Componentes or ALSA offer in the final purchase process a refund of 16.87 euros, behind which is a monthly subscription of 15 euros to the company Privilegios En Compras, the Organization has denounced in a press release.
Cashback companies like this one promote shopping websites, help build customer loyalty and allow many consumers to enjoy discounted products and services; the problem comes "when they do it through an unclear or misleading subscription".
Privileges in Purchasing, in particular, offers its services at a monthly cost of 15 euros through "confusing and deceptive techniques" such as the use of tiny fonts in inconspicuous areas, and its contracting is done exclusively with the collaboration of well-known "online" stores and good reputation. "
Hence, the OCU requires both Shopping Privileges and associated websites "a clear distinction" between the purchase made by the user and the advertising of the services of this cashback platform, as well as "maximum clarity in the conditions of the discounts and refunds "and the possibility of unsubscribing quickly and easily.