The OCU warns against the compulsive purchase of sunflower oil: the shortage will not materialize until summer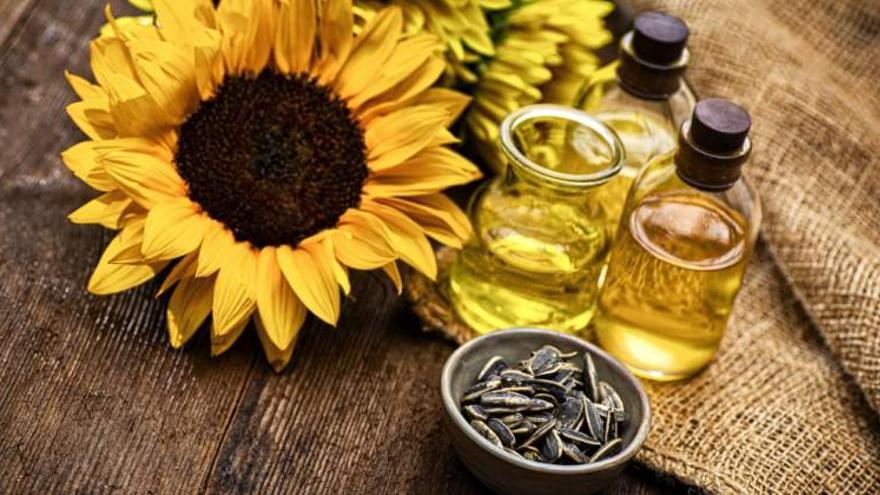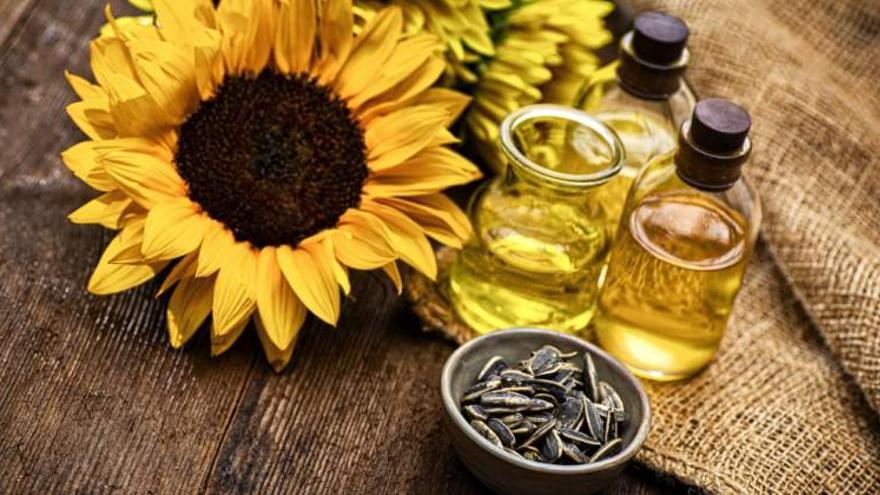 The Organization of Consumers and Users (OCU) has warned this Monday against the compulsive buying of sunflower oil from Ukraine and has clarified that the possible lack of it will not materialize until this summer's harvest.
Given the alarm generated by the possible lack of sunflower oil from Ukraine, the OCU has transmitted in a statement that "today" there should be no deficit of this product in supermarkets, since the one that is being sold now in supermarkets is of the last year's harvestBefore the war.
In addition, the organization has stressed that by then it could boost national productionlo the marketing of other affordable vegetable oils such as soythe one of rape or the one of olive pomace.
In line, OCU has lamented the sales restriction of this product that some supermarket chains are practicing since "it generates a growing alarm among consumers and favors the increase in its price".
Likewise, he recalled that sunflower oil, even when stored in ideal conditions, has a best before date of about a year from its packagingso that, after that date, it loses quality and "begins to go rancid".