The OCU places Belén Esteban's gazpacho among the worst on the market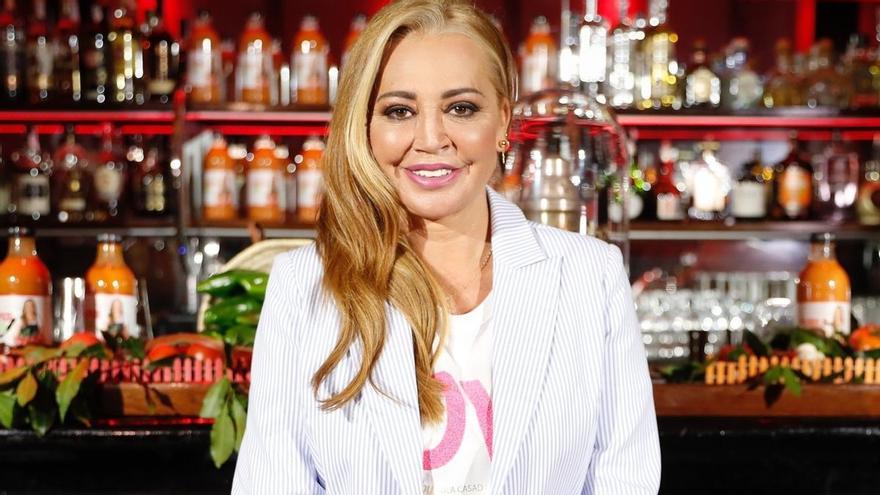 Last April, Belén Esteban launched his new business adventure: Flavors of Esteban, a brand that began its journey with a gazpacho and salmorejo that quickly became a sales success due to the pull of the collaborator of 'Sálvame'.
However, despite the initial joy, that of Paracuellos has found a stone on the road: la Consumers and Users Organization (OCU) He has valued 41 brands of gazpachos, including his, and the result has not been as expected. Your product He has only achieved 64 points out of 100 possible, which places it in the lower-middle part.
Since she started her brand, Belén Esteban has been very excited about the project. In fact, during an intervention at the 'Deluxe', he assured that Sabores de la Esteban was going to launch several vegetable creams for the fall-winter season.
"I'm not going to leave TV, I'm very happy, in a sweet moment in every way, but I have to think about the future. I have already been an image of products and I have done a lot of publicity. Then, one day Miguel said to me: why don't you do something of yours? I was thinking about it because it is a lot of responsibility, but I launched myself. As the heat campaign began and the gazpachos and salmorejos come out very good for me, we began to prepare everything. In the middle of the pandemic it seemed even more difficult, but with enthusiasm and passion, everything is overcome, "he explained in an interview for La Razón.