The OCU detects only specific price increases in online supermarkets during Easter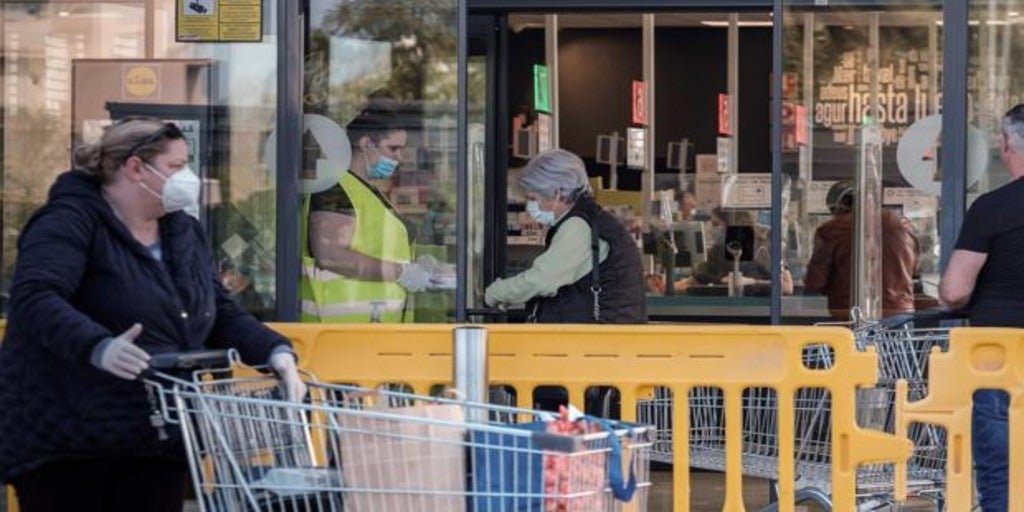 Updated:
save

The Organization of Consumers and Users (OCU) has reported the first price rises in online supermarkets during Easter, although in the balance sheet, this association has pointed out that the value of the princesThe food products have been kept. This is the main conclusion, based on the monitoring of a group of 25 food and drugstore products that are for sale in online supermarkets in six Spanish capitals: Barcelona, ​​Bilbao, Madrid, Murcia, Seville and Zaragoza.
Regarding the mentioned increases, the OCU has explained that these are not affecting all the establishments and are "specific" events in a supermarket. For example, they affect oranges in Carrefour and Dia or the potatoes On day they raise their price "by the end of the offers". In this sense, from this association they have verified that the only packaged product that rises in price is the canned fish in El Corte Inglés.
On the other hand, in its analysis, the OCU has verified the increase in the availability of products in all chains. In this sense, it has located DIA as the chain with fewer absences of specific brands, although it is possible to find substitutes for all basic products. By cities, the improvement in availability has been generalized in all the capitals analyzed. It has also been recalled that Mercadona keeps its service suspended in all study cities except Barcelona.
However, the OCU has warned that they continue to produce "significant delays in the distribution of orders" and does not rule out that increases are taking place "In other types of establishments" Whether they are online or physical. For this reason, they have encouraged to denounce and maintain their commitment to inform the Ministry of Consumer Affairs and the CNMC (National Commission of Markets and Competition) of these events.