The OCU denounces "quite opaque" and "expensive" operations for small investors in foreign currency exchange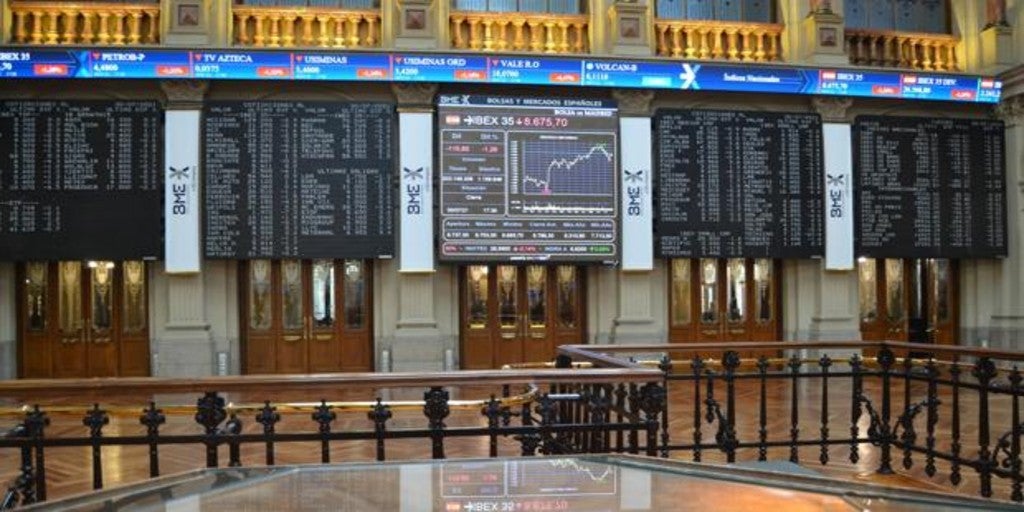 ABC
Updated: 05/09/2022 1:50 p.m.
Save
Related news
The Organization of Consumers and Users (OCU) has warned this Monday of the lack of transparency on the part of intermediary entities in financial operations with foreign currency. After a series of investigations, the organization concludes that the operations for small investors are
"fairly opaque" and, in general, "expensive".
This has been transmitted through a statement, but he had previously warned of opacity in the change applied to bills in which there is physical movement of currency. Now, the Organization has focused on operations in which, without circulating physical currency, the customer must pay in a currency other than the euro.
"It is a cost that is not very obvious to the investor and in practice difficult to know in advance," they explained from the organization.
Specifically, the difference in the exchange rate applied between one intermediary and another can be more than two percentage points. Thus, for example, the cheapest entity that OCU has found can sell one US dollar at 0.95 euros compared to the 0.973 euros that they can charge in another entity at that same moment, «a differential of no less than 2 ,5%".
In total, up to 26 intermediaries have been analyzed to detect differences in the exchange rate, specifically, what it costs to buy a share of the North American company Alphabet A, but only five entities were willing to collaborate.
The OCU believes that these spreads can be considered "hidden commissions" that make "both buying and selling" more expensive and that they are not only present in listed securities, but also in investment funds "whose net asset value is expressed in other currencies."
No entity reports despite being obliged
According to the regulations, entities are obliged to report the currency in which the operation will be executed, its equivalent value in euros and the applicable costs before executing it or during the execution of the contract. However, according to the OCU, no entity reports in a binding manner the specific exchange rate that it is going to apply before executing the operation and only some report, "provisionally and approximately", the exchange rate and amount in euros of the operation, but waiting for the settlement of the operation where they will report the change actually applied.
In any case, this way of operating "does not deserve the qualification of good practice", in the words of the consumer organization.
View commentsTopics

Source link