The nutritious second life of discarded food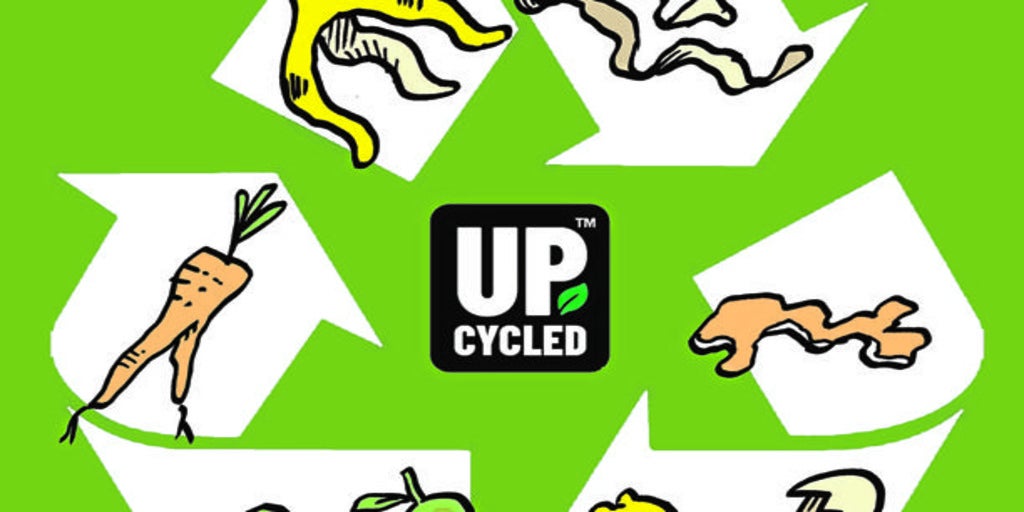 Maria Jose Perez-BarcoFOLLOW, CONTINUE
Updated: 05/23/2022 02:50 a.m.
Save
Related news
In the peel and pulp of the orange, in the skin of the apple, in the stem of the artichoke, in the trunk of the broccoli, in the bread that is left over, in the bagasse of the beer, in lettuce and 'ugly' tomatoes ... there is a vein of innovation. All this, and much more, waste and food, or parts of it, are rescued by companies and technology centers to obtain new products with high added value that are then returned to the food industry. For example, they transform them into additives, colorants, preservatives, supplements, flavor enhancers, food dyes or ingredients for purees, soups, juices, jams, snacks, smoothies, jellies...
They call it 'food upcycling', that is, food recycling. But this does not mean that used food is given a second life.
Enjoy unlimited access to ABCSubscribe now for only €1/month for 3 months Subscribe!
If you are already subscribed, log in
Topics

Source link