the number one concern of business leaders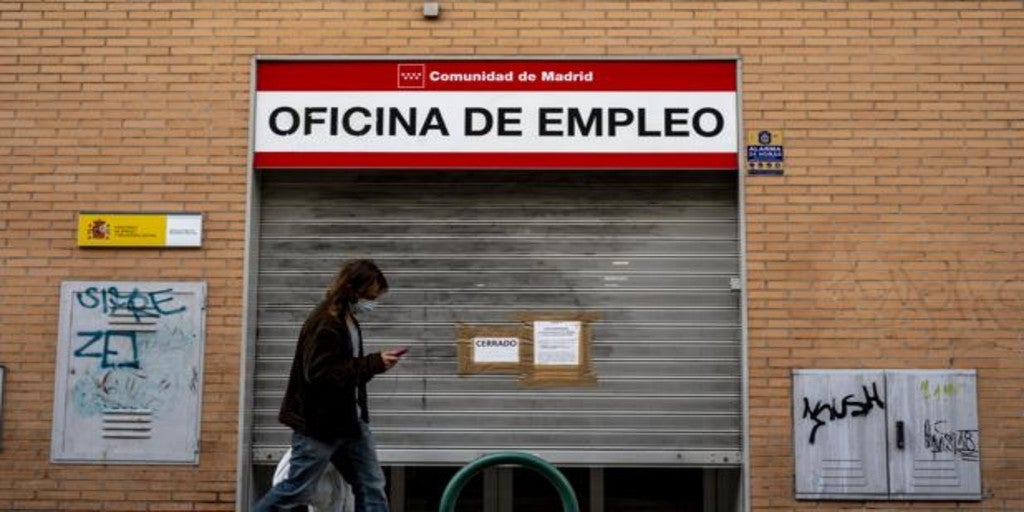 Updated:
save

The number one concern of business leaders worldwide is unemployment, followed by spread of infectious diseases and the fiscal crisis -which has dropped two places since 2019-, the World Economic Forum has reported on regional risks when doing business in 2020.
At a global level, cyber attacks and strong social instability are also worrisome - above terrorist attacks, extreme weather events and state collapse or crisis. However, the great new concern in the world are infectious diseases, which 28 positions have increased since last year and is at the top of the list for Europe, Eurasia and East Asia and the Pacific.
«The global pandemic has caused a incalculable damage to our economies and societies.Asia's business leaders have recognized this risk when responding to the Forum survey. What we already know is that we must address the crossroads of pandemic risks, financial risks and climate change as they will be the cornerstones of the much-desired new normal, "said Lee Hyung Hee, President of Social Value Committee of the SK group.
This year the risks related to the environment such as natural disasters, loss of biodiversity and ecosystem collapse have also climbed the list, while terrorist attacks, radical changes in the price of energy and human-caused environmental catastrophes have fallen.
In Europe too the concerns changedof business executives. After the spread of infectious diseases cyberattacks worry -which lose the first position they had in 2019-, unemployment or underemployment - which climbs 5 positions-, fiscal crises -which go up one place- and the asset bubble -which falls to number five-.
The greatest concern of Spanish executives According to the World Economic Forum, it is unemployment or underemployment (60%), infectious diseases (44%), the asset bubble (34%), deep social instability (30%) and the Fdecline of both national governance (29%) as regional and global (28%). Cyberattacks (26%), the collapse or state crisis (24%) and the failure of adaptation to climate change and large-scale involuntary migration (20%) are of similar concern.