The number of weekly layoffs in the United States reaches its highest in August, days before the presidential elections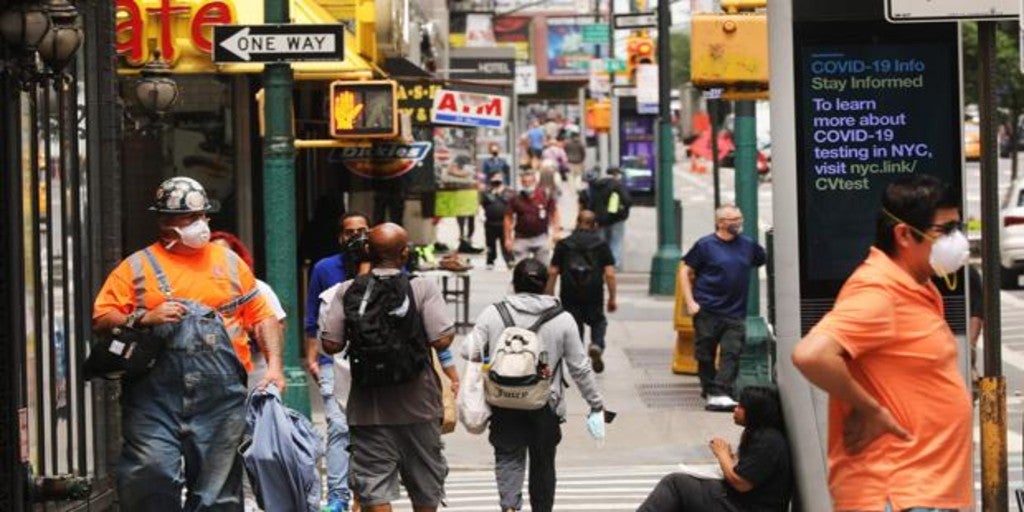 Washington
Updated:
save

The number of initial claims for unemployment benefits in the past week has reached its highest record since August, with a total of 898,000 requests, which represents an increase of 53,000 claims compared to the previous seven days, according to data published by the United States Department of Labor.
Regarding the long-term unemployed, the number of beneficiaries of unemployment benefit it has been reduced by 1.16 million people, to 10.018 million.
The unemployment rate in the United States has experienced a decrease of five tenths in September, reaching 7.9%, after the creation of 661,000 non-agricultural jobs. In April, the pandemic suddenly destroyed 20.8 million jobs, of which just over half have been recovered so far.