The number of the Christmas Lottery for the reactivation of the La Palma volcano has been sold out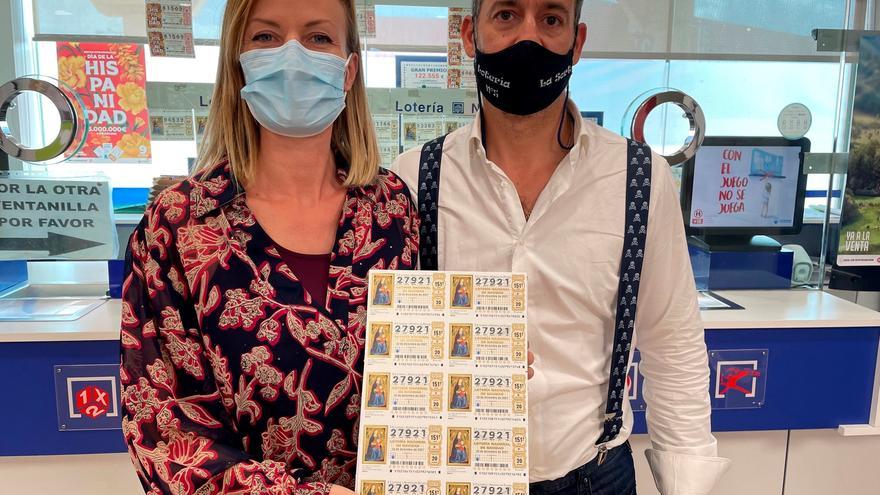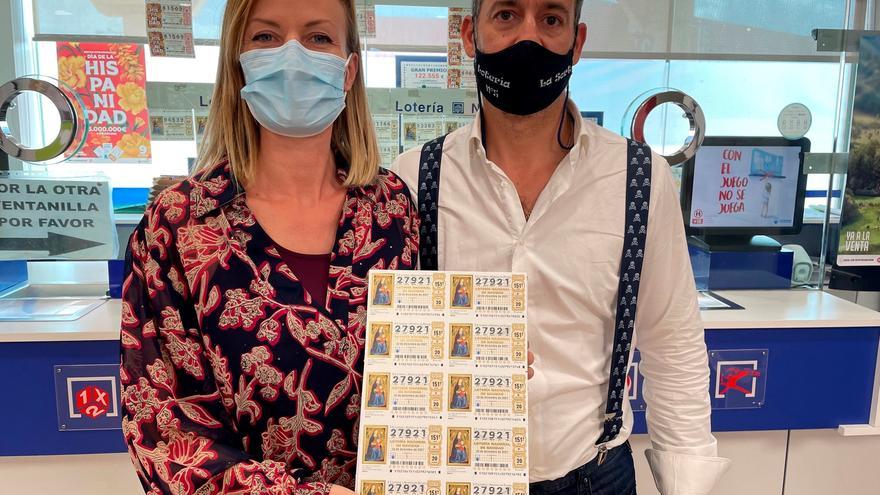 As the owner of the administration, Antonio Rodríguez, explained to Efe this Friday, the number 27,921 corresponds to last September 27, the date on which the volcano was reactivated after the initial eruption and began to continuously expel lava.
"We usually ask for a number that ends in 21, as we do every year with the corresponding ending. This year A guy from La Palma called us who wanted this specific number, to correspond with the second eruption. From there we began to publish on social networks that we had the number and everything has been precipitated, "explains Rodríguez.
"We had 740 tenths consigned, which will be finished today. In the last few days we have sold up to 250 newspapers. We have been surprised by the speed with which the tenths have been sold," he adds.
The owner will reserve five of these tickets and will save its possible benefits for those affected by the volcano, as explained to Efe.
The co-owner of the establishment, Soraya Escribá, explained that in the last week they have prepared dozens of shipments throughout Spain, and approximately 15% of the total for different parts of the Canary Islands.