The number of self-employed people on the islands is growing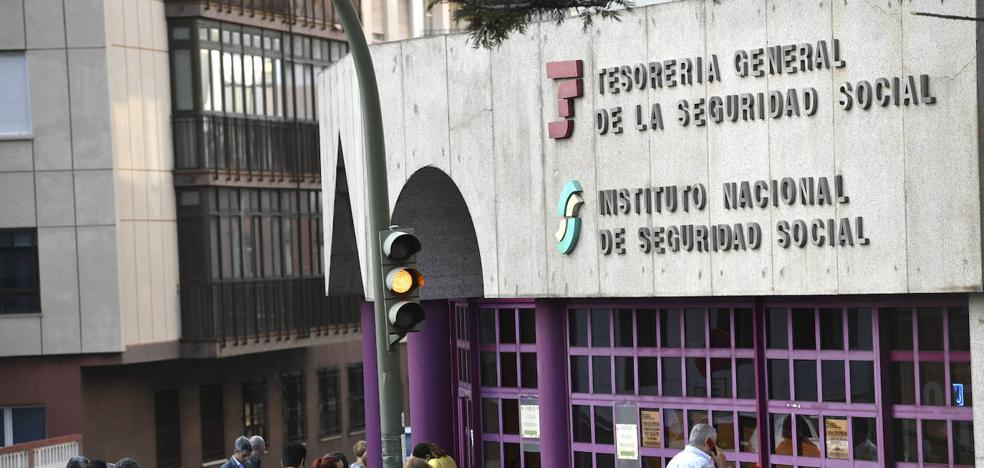 The Social Security affiliation of self-employed workers rose almost 3% in 2022
Spain lost 1,204 self-employed in 2022a "bad year for affiliation" for self-employed workers, as they lament from the
Association of Self-Employed Workers (ATA)and with only five communities with growth of affiliates to the self-employed regime.
The only regions where
increased the self employment were
Canary Islands, Balearic Islands, the Valencian Community, the Community of Madrid and Andalusia, according to ATA, with
Social Security data for the past year.
Self-employed affiliation increased by 2.8% in the Canary Islandswhat
sumo 3,747 self-employed workers in 2022, up to 138,067. In Balares, the increase was 1.9%, the equivalent of 1,798 self-employed contributors, and a total of 95,002 as of December 31, 2022.
The Valencian Community gained 1,988 self-employed, 0.6% more than in 2021, and accounted for 362,228 at the end of the year. On the other hand, the number of self-employed workers in the
Comunidad de Madrid rose to 419,594, after adding 2,114 affiliates to this regime between January and December 2022, which is 0.5% more than in 2021.
Andalusia completes the communities with growthwith a rise of 0.3% in the year, to 564,797, 0.3% more, which is equivalent to 1,958 new self-employed workers.
Andalusia is also the region with the most self-employed, followed by Cataloniawith 557,537, 0.2% less than the previous year, and Madrid, with those 419,594 self-employed contributors.
The autonomous cities of Ceuta and Melilla lead the losses of affiliates to the self-employed regime. in C
Euta, 92 self-employed workers were lost in 2022, up to 3,277, which represents a fall of 2.7%, while in
Melilla This decrease was 2.5%, to 4,358 self-employed workers,
111 less than the previous year.
Among the autonomous communities with
more accentuated falls It is also found
Castile and Leonwhere self-employment fell by 1.5%, with 2,806 fewer workers and a total of 187,395.
both in
Galicia as in Asturias was destroyed 1.4% of self-employment. In the case of Galicia, this meant a loss of 2,897 self-employed workers between January and December, up to 205,912, while in
Asturias, 1,000 self-employed workers disappeared in 2022, with a total of 71,333.
The number of self-employed in Spain closed 2022 at 3,324,048, compared to 3,325,252 in 2021, as ATA recalls.
ATA President,
Lawrence Loveinsists that it is the "worst figure since 2012 and the first in which self-employed workers are lost in the last decade in net terms of affiliation on the last day".
ATA highlights the
membership growth of self-employed
3.3% in Santa Cruz de Tenerife and 2.2% in Las Palmas.
In Malaga, self-employment also picked up, with a rise of 1.1% in the last 12 months, the same percentage registered in the province of Cádiz.