The number of self-employed grows at the slowest rate in a decade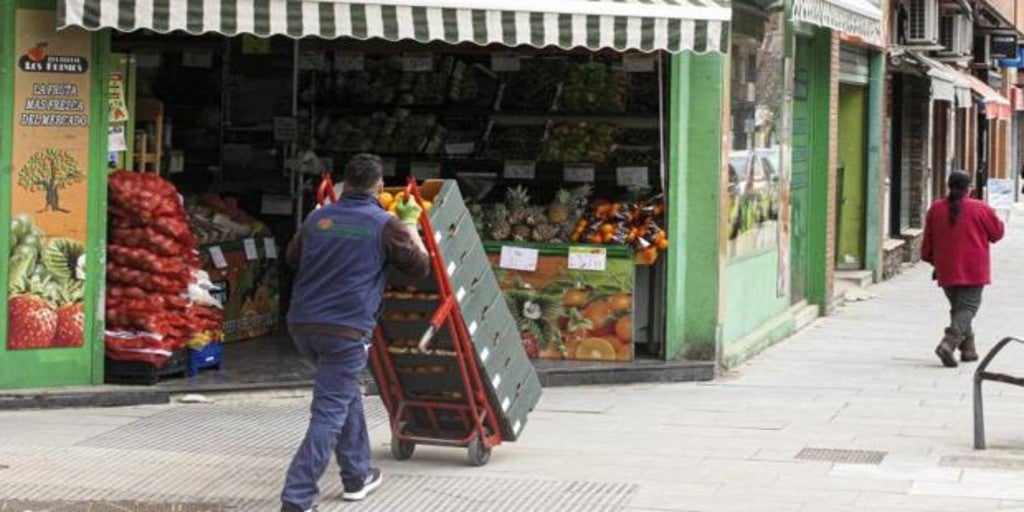 Susana AlcelayFOLLOW, CONTINUEMadrid Updated:04/05/2022 20:16h
Save
Related news
The more than three million freelancers continue to struggle to stay afloat after two years of the pandemic and a price spiral that undermines their businesses. And April was not a good month for the collective,
despite the fact that membership managed to exceed, for the first time, 20 million members. The fourth month of the year added 9,100 self-employed workers, with an annual growth of 1.2%, which represents a rate five times lower than that registered by the general regime (5.98%).
It was the worst growth since 2012, with the exception of April 2020, when more than 40,000 self-employed workers were lost, as explained yesterday by the president of ATA, Lorenzo Amor. «It is not being a good year for the self-employed, who on many occasions have had bear exclusively the increase in all costs.
That is why it is urgent to take measures to cushion the situation of our productive fabric. It is time to lower taxes, to eliminate obstacles, and to take a firm and decisive step to help the more than 3.2 million self-employed workers," explained Amor. "In 2022, with the problems we are experiencing with the increase in inflation, the uncertainty caused by the situation in Ukraine, the increase in the price of fuel, energy and raw materials is severely punishing the self-employed, the number of casualties is increasing - he said - and the number is slowing down high".
With this scenario in the background, Minister Escrivá continues to prepare the reform of the self-employed contribution regime committed to Brussels, which is still stuck at the negotiating tables after months of unsuccessful contacts in which the minister has managed to cause the CEOE to explode due to the contacts maintained by the ministry with organizations linked to trade unions outside of ATA.
After several failed proposals by Social Security, the employers transferred to the Government a scheme that begins with a minimum fee of 205 euros that is maintained for three years if the net returns are equal to or less than 700 euros per month. In the highest section -with net yields greater than 3,620 euros per month-, the minimum fee is 329.7 euros in 2023, 365 euros in 2024 and 400.4 euros in 2025.