The number of people with a complete vaccination regimen grows by 17% in seven days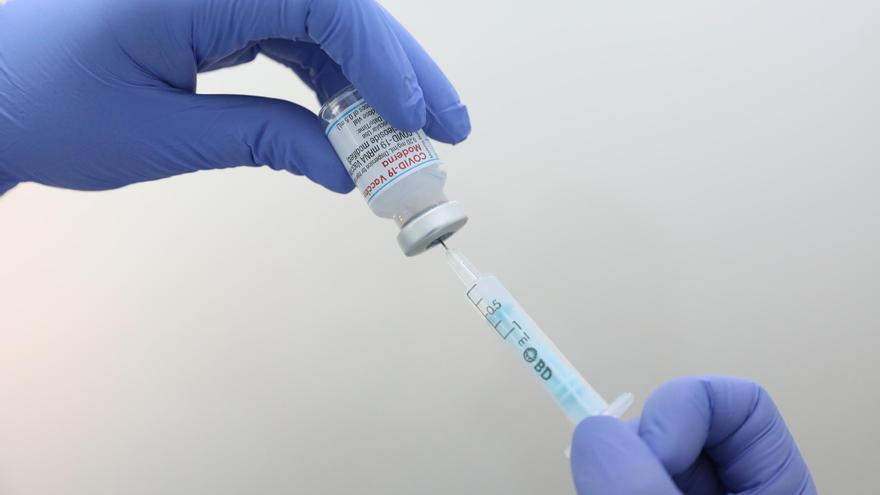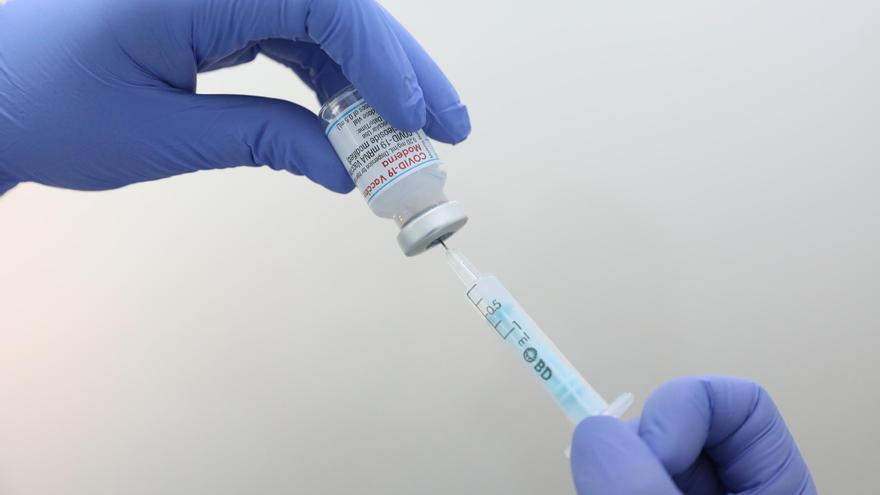 In the Canary Islands there are already 276,014 people immunized against Covid-19 after having completed the vaccination schedule. This is reflected in the data released yesterday by the Regional Executive's Health Department and corresponding to the closing of the Sunday session. The figure shows, therefore, an increase of 17% compared to that found just a week earlier, when 235,879 users had completed the vaccine activity.
Based on the information handled by the regional government department, as of Sunday 841,128 doses of the sera had been administered, which translates into 92.7% of the total units received in the autonomous community up to that date.
It should be noted that the Archipelago added 143 coronavirus infections among the population this Monday, which brings the accumulated record to 54,766. However, in the last 24 hours there were no deaths related to the effects of the pathogen.
By islands, Tenerife added to its statistics 75 clinical pictures –52.4% of the total joined by the community–; Gran Canaria 36; Lanzarote 31; and La Palma one. In contrast, Fuerteventura, La Gomera and El Hierro did not record new detections.
Right now, in the Archipelago there are 2,558 patients suffering from covid -51 less than the previous day. Most are located in Tenerife, where there are 1,645 affected, 53.2% –875– are in the municipality of Santa Cruz de Tenerife.
It should be noted that in Canarian hospitals there are 236 people fighting against the disease in plants –seven more than those notified on Sunday– and 54 in intensive care units –the same count is maintained–.
Since the last balance, 194 epidemiological discharges have been issued in the region, so that 51,450 people have already managed to overcome the pathology in the Islands.
The Indian tanker Cielo di Hanoi, which was anchored in the port of La Luz after registering a coronavirus outbreak, ended the quarantine period on Sunday and left the Island. This was confirmed yesterday by the Central Government Delegation. It should be remembered that the outbreak of this ship has affected six people – one of them died – and two sailors have been hospitalized. One of them was discharged in recent days, while Health reported yesterday that another crew member is evolving favorably in Vithas Santa Catalina.
The Indian ship leaves the Island
The Indian tanker Cielo di Hanoi, which was anchored in the port of La Luz after registering a coronavirus outbreak, ended the quarantine period on Sunday and left the Island. This was confirmed yesterday by the Central Government Delegation. It must be remembered that the outbreak of this ship has affected six people – one of them died – and two sailors have been hospitalized. One of them was discharged in recent days, while Health reported yesterday that another crew member is progressing favorably in Vithas Santa Catalina. | YM