The number of patients admitted for covid-19 increases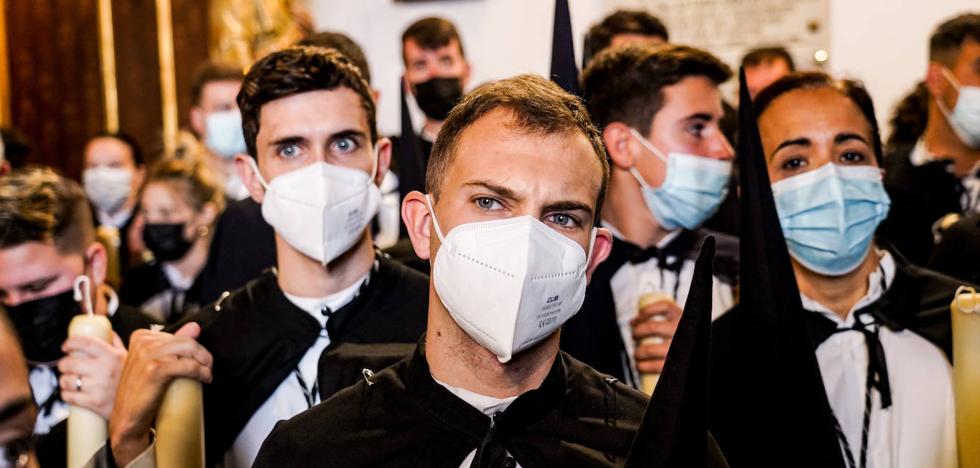 The accumulated incidence among those over 60 years of age grows 15 points and stands at 435.42 while Health notifies 162 new deaths
The number of patients admitted for covid-19 in Spain has increased in the last four days. Those hospitalized have gone from 4,217, last Friday, to 4,779, this Tuesday, according to data from the Ministry of Health. Thus, hospital pressure grows on the floor to 3.87% (3.40% on Friday), although this increase has not yet affected the ICUs, which maintains a level similar to that of recent days: 4.07% this Tuesday (368 admitted) compared to 4.08% on Friday (371).
The growth in hospitalizations is the consequence of the increase in the cumulative incidence among those over 60 years of age (the data for this group is only available since the 'flu' phase of covid began). This indicator stands at 435.42 cases per 100,000 inhabitants over 14 days, 15 more than on Friday, although still below the 459.27 that were marked on April 1, the day the new surveillance began. , focused on vulnerable groups and hospitalization.
In any case, in these last four days, the department of Carolina Darias has registered 34,727 new infections, of which 15,845 have occurred in people over 60 years of age. Although tests are no longer carried out on all suspected cases, health professionals have the power to order tests from patients they deem necessary. The global number of infected since the start of the pandemic, with a positive test, rises to 11,662,214.
In addition, in its new report, Health computes 162 new deaths, bringing the total figure since March 2020 to 103,266 people, according to official statistics.