The number of households with all their members unemployed rises by 74,900, to a total of 1,148,800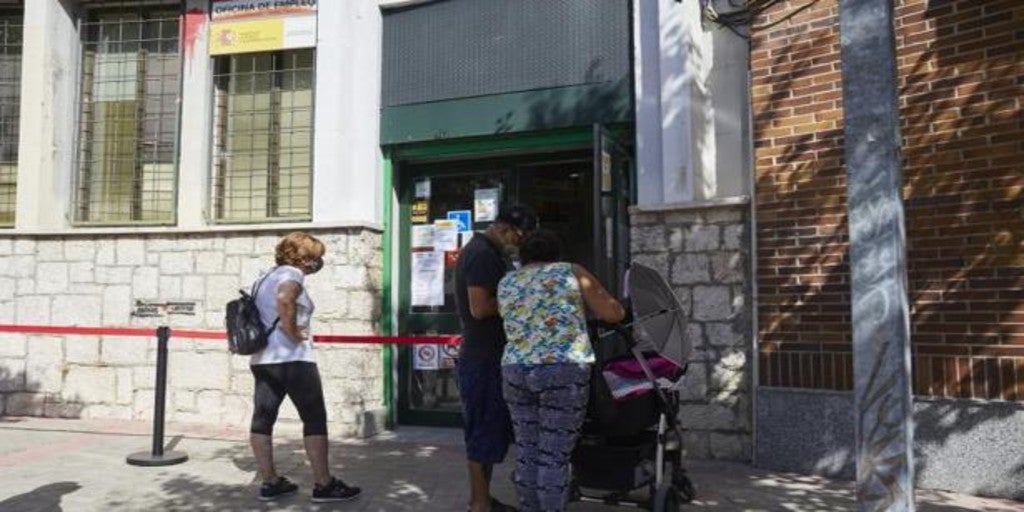 MADRID
Updated:
save

The households that have all their active members unemployed increased in the second quarter by 74,900, to a total of 1,148,800, of which 300,100 are one-person, according to data from the Active Population Survey (EPA) published this Tuesday by the INE. In contrast, the number of households in which all of its active members are employed decreased by 311,300 and stood at 10,385,100, of which 1,958,100 are one-person.
In annual comparison, the number of households in which all assets are unemployed has increased by 156,000While those who have all their assets occupied has been reduced by 261,000. In interannual terms, there are now 261,000 fewer households with all their members occupied than a year earlier (-2.4%).
The number of households increased by 10,500 in the second quarter, to a total of 18,784,400 (4,901,000 sole employees). Households with at least one asset fell by 283,000 compared to the previous quarter (-2.1%), to 13.24 million, and in the last year they have decreased by 171,300, 1.3%.
Finally, households in which there are no assets rose by 293,400 in the second quarter, to 5.53 million, 5.6% more than in the previous quarter. In the last year, these households have increased by 278,600 (5.3%).
The EPA made public on Tuesday has announced that the number of employed persons decreased by a record 1,074,000 people in the second quarter of 2020 compared to the previous one. This figure, which does not include those affected by a Temporary Employment Regulation File (ERTE), leaves the total employed at 18.6 million.
However, the INE points out that the ERTE has had a reflection on the effective hours of work performed, which have decreased by 22.59% compared to the first quarter, which reduces the number of employed persons who have actually worked in the second quarter to 13.9 million, 35.14% of the population aged 16 years and over