The number of deaths from covid rebounds, with 304 dead since Tuesday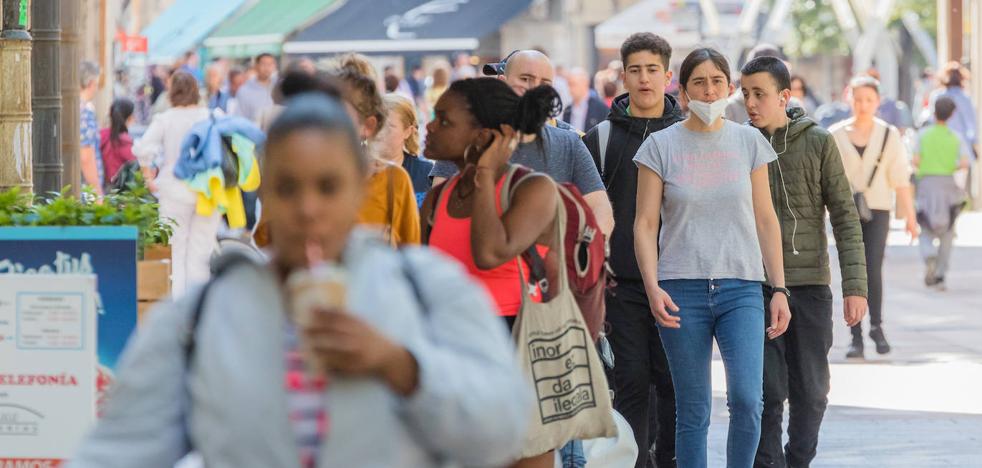 The cumulative incidence in those over 60 years of age falls to 617.92 cases and hospitalization remains at low levels
The number of deaths from covid-19 has rebounded in recent days. The Ministry of Health has reported 304 deaths from Tuesday to Friday, the highest figure since May 20. The global number of deaths in the pandemic, with a positive test, rises to 106,797.
The high number of deaths is the negative part of data that, in general, show an improvement in covid in Spain. The accumulated incidence in those over 60 years of age, the only one that is measured in this phase of 'flu', has fallen 45 points in the last three days to stand at 617.92 cases per 100,000 inhabitants at 14 days. And this index, predictably, will continue to decline in the coming days, since the seven-day incidence stands at 275, less than half of that of 14. By autonomous communities, the Basque Country marks the national maximum, with 892 cases to 14 days. On the contrary, the minimum is in Andalusia, with 309.
The improvement in incidence also affects hospital pressure, which continues to decline. In Spain, 6,481 patients are hospitalized for coronavirus (336 less than on Tuesday), of which 325 are in intensive care (355). The occupancy rate due to covid stands at 5.25% (5.53% on Tuesday) in all beds and 3.65% (3.98%) in ICUs.