The number of active cases decreases 19% in the last seven days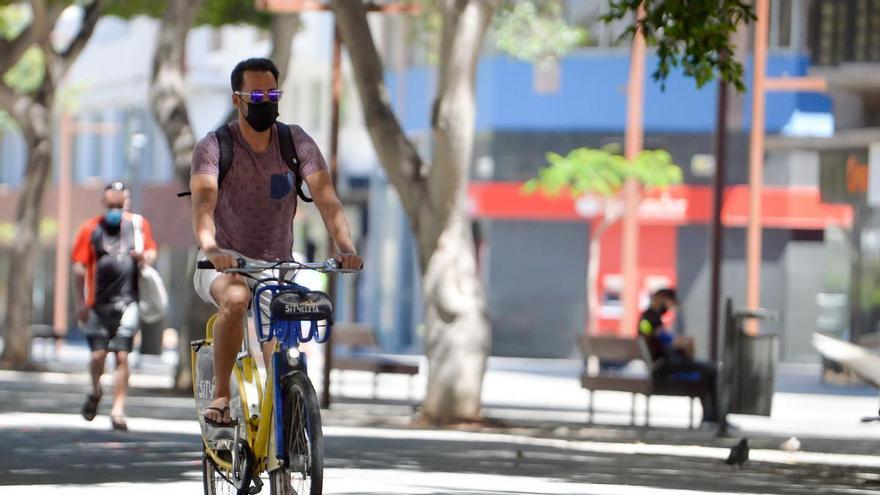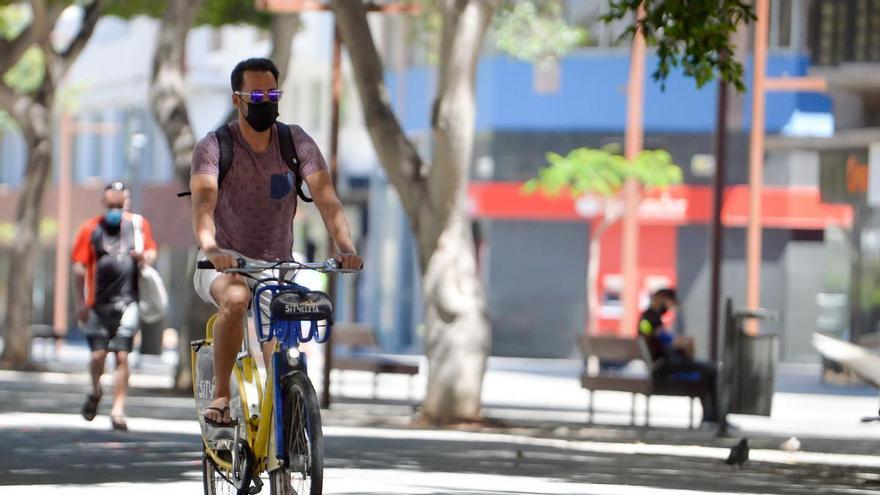 The Archipelago registered another 122 cases last day of coronavirus and with them, there are already 53,964 that have occurred since the start of the pandemic. Likewise, the health area reported on the death in Tenerife of a 39-year-old woman, who suffered from previous pathologies and remained in hospital. With his death, the death toll in the autonomous community rises to 750.
Most of the people infected with Covid-19 in the region are in their homes, although 322 remain hospitalized due to complications derived from the virus. Of these, 253 are recovered in the hospital ward, while 69 are in intensive care units. On the contrary, 50,484 patients have already overcome the disease since the health crisis began.
34% Affected in Santa Cruz
34% of the people who continue to be ill in the Archipelago are located in Santa Cruz de Tenerife. The capital has a total of 942 active cases of Covid-19.
Tenerife was the island that added the most infections yesterday, specifically 77, so its accumulated amounts to 23,447 and its assets to 1,814. In Gran Canaria, there are 735 cases in progress after adding 33 positive diagnoses in the last 24 hours. This brings the global figure to 22,019.
Lanzarote recorded seven new positive diagnoses with which it accumulates 5,091. Of these, 146 are still epidemiologically active. For its part, Fuerteventura brings together a total of 2,273 cases, four more than the previous day, and 19 active.
La Palma registered another contagion and with it, the global count is placed at 538, with eight frames in progress. El Hierro did not add new cases, remaining with 363 accumulated and four people still infected. Finally, La Gomera, also without new detections, has a total of 231, of which three are still active.