The nuclear sector denies the 'profits fallen from the sky' that the Government wields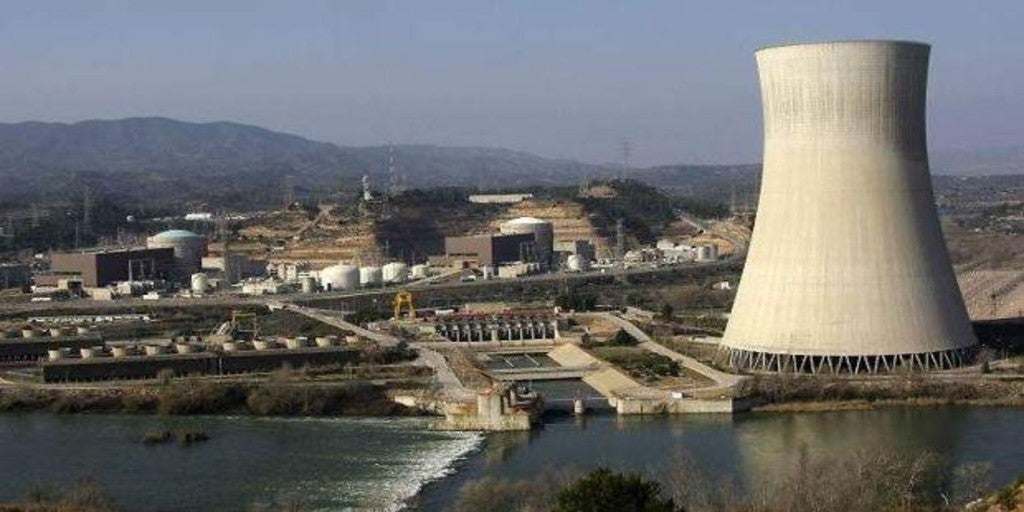 Madrid
Updated:
Keep

The Nuclear Forum has expressed its "perplexity" in the face of the Government's declarations that the nuclear power plants are amortized and that they enjoy 'benefits that have fallen from the sky', since "as evidenced by the audited balance sheets and profit and loss accounts of the companies that own the power plants, known to the Ministry for Transition Ecological and the Demographic Challenge, fixed assets pending amortization exceeds 5,500 million of euros, with more than 3,000 million invested in the last 10 years alone ". In addition, they should invest another 3,000 million euros until the announced closure of the plants.
In 2020, and as a result of low electricity prices, nuclear power plants had a negative cash flow of around 500 million, according to the PwC report for Foro Nuclear, and losses of more than 1,000 million. This "confiscatory" taxation prevented the sector from making a profit in 2020, has denounced the president of the Forum of the Spanish Nuclear Industry, Ignacio Araluce. "There were months that we did not even get to pay taxes."
Since 2005, taken as a reference in the draft law, and until 2021, the taxes that support nuclear generation facilities have increased by about 20 euros / MWh, representing the 60% of your income in 2020, underlines the Nuclear Forum.
He insists that the nuclear power plants are not amortized and invest around 300 million euros annually. "Nuclear generation is currently at a loss as a consequence of a disproportionate, discriminatory and confiscatory taxation. The draft law, the current rates, taxes and duties and the future market context increase the financial asphyxiation of the nuclear park and lead to its cessation of activity ".
And he adds that the power plants have been repeatedly requesting a review of the "extremely high taxation they bear, and they demand an adjusted but reasonable remuneration that makes viable a technology that is essential for the decarbonisation of electricity generation", contemplated in the Integrated National Plan for Energy and Climate 2021-2030 (PNIEC). "The draft bill goes in the opposite direction and leads the nuclear park to closure".
The president of the Nuclear Forum has stressed that the nuclear energy is the one that has produced the most electricity in the last 10 years and, in addition, it gives stability to the system. And he hopes to reach an agreement with the Government, "since nuclear is essential in the energy transition." Araluce has revealed that today they have asked the Minister for the Ecological Transition, Teresa Ribera, for a meeting.