The nuclear apocalypse comes to 'Fear the Walking Dead'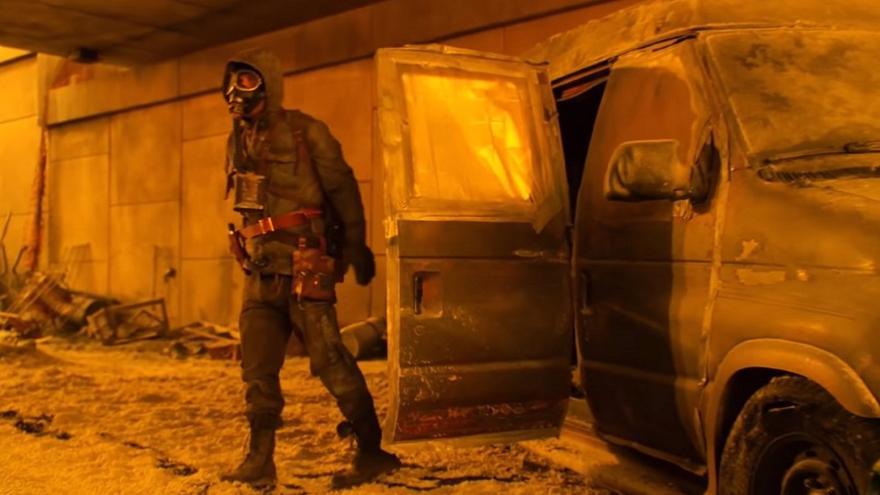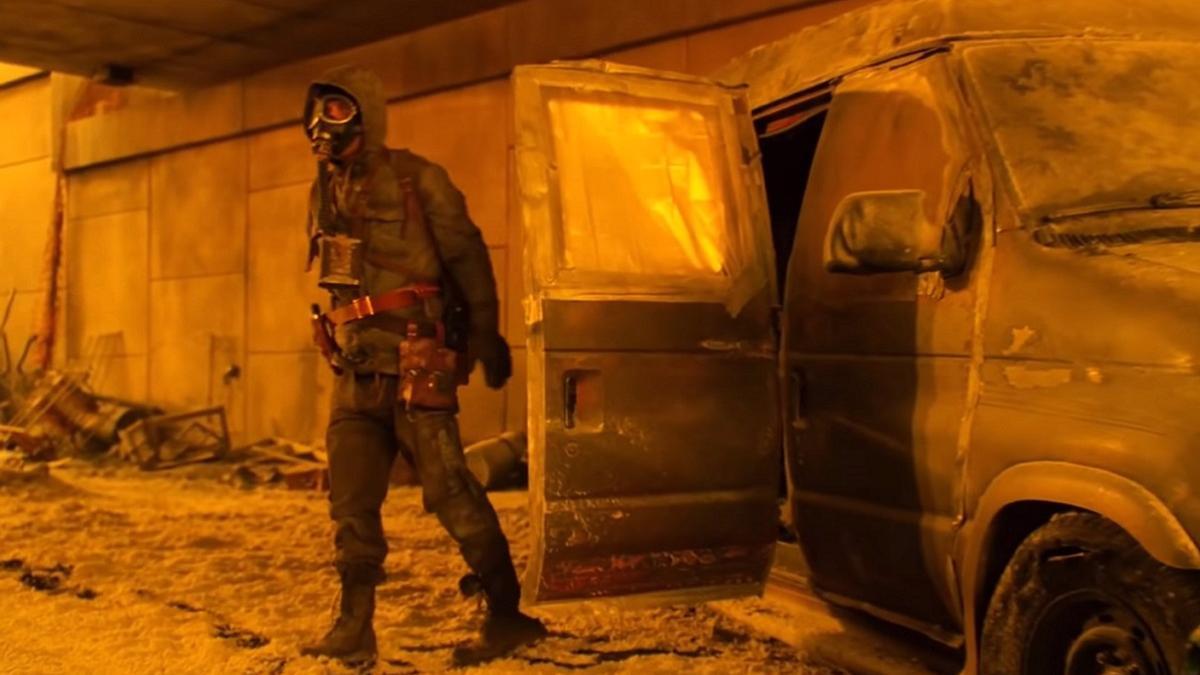 AMC has released the trailer for season 7 of Fear the walking dead. After Teddy Maddox (John Glover) unleashed a nuclear disaster, the new episodes will show life in the middle of the zombie apocalypse after the incident.
The clip starts with a desolate and burning landscape. "The beginning is the end", can be read painted on a wall. Several protagonists appear wearing masks.
"I'm tired of listening to you, Morgan. Everyone's tired. Everyone followed you and look what happened. Accept the truth, Morgan. You have failed. And now it's my turn. I'm going to do what you couldn't. I am going to rebuild the world. I'm going to help everyone you disappointed. All while you watch from outside, "says Victor Strand (Colman Domingo).
"You should rebuild the world and help people. But if I find out that it is not what you are doing, if I find out that you are hurting the people I love, I swear to God that I will come for you. I will do what you tried to do to me in that submarine ", answers the protagonist.
The network has also released the synopsis for the season. "Teddy (John Glover) made his vision of the end come true when detonated several nuclear warheads across the Texas landscape, but those who survived will decide what the beginning will be like. And they will have to do it in a world devoid of light and hope, where the air outside is as deadly as the walkers they face. The survivors will discover who they really are and what they are made of. Some will rise to the occasion, others will find a new purpose and some will redefine themselves, even if this comes at a terrible price for those who once considered family, "reads the description.
The seventh season of Fear the Walking Dead premieres in AMC Spain October 18.