The Norwegian Pension Fund loses 17.87 billion euros in the first half of the year due to Covid-19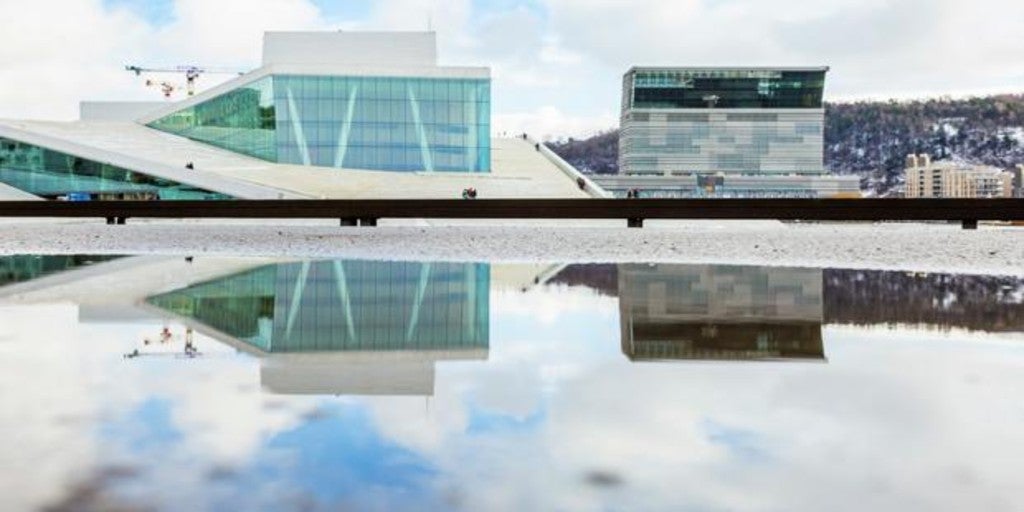 Madrid
Updated:
save

The Norwegian State Global Pension Fund – managed by the country's central bank Norges Bank – has lost 187,986 million crowns (17,870 million euros) in the first half Due to the crisis caused by the covid-19 pandemic, as reported by what is considered the largest sovereign wealth fund in the world.
Specific, the fund's investment performance has fallen by 3.4% between January and June: greater was the drop in shares, where it placed more than two thirds of the total, with 6.8%; while the item in fixed income has lost 5.1% and that of real estate, 1.6%.
The result has been an improvement in the trend registered in the first quarter of the year, in which the fund had lost 1.35 trillion (116,000 million euros), and that is attributed to the economic measures promoted globally and a gradual reopening that increased optimism among investors.
"There was large fluctuations in the stock market in this period. The year started off optimistically, but prospects soon changed when the virus began to spread around the world. The sharp decline in the first quarter, however, was limited by a massive monetary and financial response, "the fund said in a statement.
Despite the improvement of the markets in the second quarter, there is still a "Considerable uncertainty", highlighted in that statement Trond Grande, acting executive director of the public bank Norges Bank Investment Management (NBIM), in charge of managing the fund.
The Norwegian krone has depreciated against several of the major currencies in the first half, contributing to increase the value of the fund by 672,000 million crowns (63,881 million euros). The value of the fund, which places Norwegian oil and gas revenues abroad, as of June 30 was NOK 10.4 trillion (almost € 1 trillion).
The coronavirus crisis and low oil prices have hit Norway's economy, Western Europe's leading oil and gas exporter.
Hence, the Government has made an exception to the rule of using a maximum of 3% of the value of the fund in the annual budgets and has announced that in 2020 will allocate more than 4% to compensate The effects of the crisis.